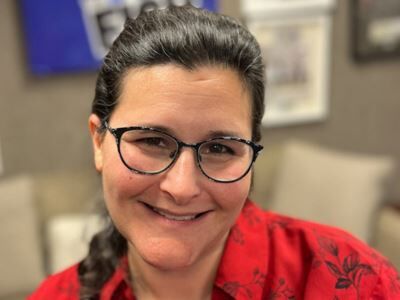 Spend your Afternoons with Friends! Josh, Greg & Kristine will bring encouragement and a smile your favorite Fish Music and conversation.
---
Kristine Lane loves spending time playing with her son and going to watch the airplanes take off from Hopkins airport. She grew up in Lakewood, Ohio and graduated from St. Augustine Academy. She holds a Bachelor degree in Communications Media from Heidelberg University.

Kristine will be the first to tell you that being in radio is not where she intended to be. She wanted to work in a television newsroom. But 15 years ago God showed His plan for her and she began her career with 95.5 The Fish!