Think Ahead of the Pack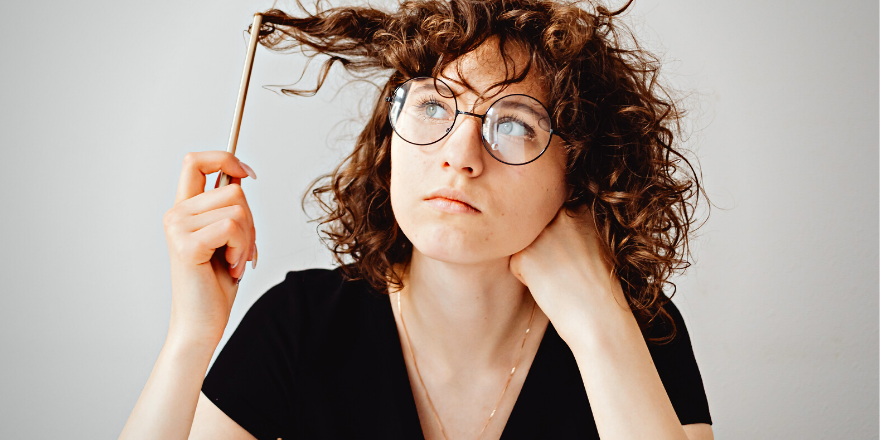 This past week, the first day of Fall arrived. Already here on the East coast the temperatures have begun to drop below 70, football has started and I've been having dreams about large portions of Broccoli Cheese Soup with crusty bread. In terms of your vacation calendar, all of your arrangements for any trips between now and the end of the year should already have been made. If you're looking to save money on 2023 travel, then now is the time to think about January and February trips. Why? Because the rest of the country is focused on the holiday season. But be aware some travel product providers are holding prices for holiday travel gift giving. Please hold back funds so when you spot a fantastic airfare, you can make the purchase.
Have a fantastic week and as always, get out, see the world, and I'll see you in line at security.
Erik the Travel Guy