How To Become A Travel Rewards Genius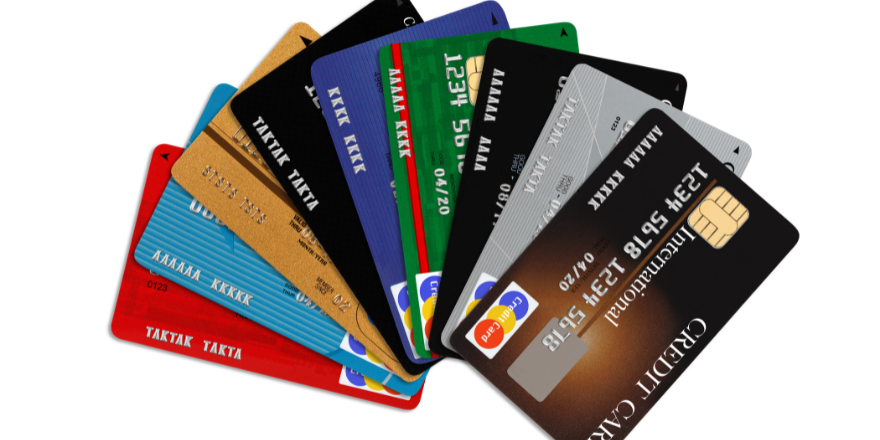 It's one thing to make the decision to travel. It's another thing to come to the good sense that getting a credit card with good travel points is a brilliant idea. It's an entirely other thing to know how best to use said points. Here are a few tips on how to become a Travel Reward Genius!
KNOW WHERE YOU WANT TO GO
The best plan is to have a plan. That should always be the first thing on your to do list. Make a plan. Second thing? Execute plan. Third thing? Buy eggs. You need the protein!
But seriously, looking at your year, deciding where you want to go, what you need to spend to help get you there, and how you want to travel is literally half the battle. Know what rewards your cards give you for how much you spend. Keep track of the dollars you're spending and the points that are stacking up.
START WHERE YOU BANK (OR HAVE ACCOUNTS)
Of course its a brilliant idea to start with your bank. This is provided you LIKE where you bank. See what cards they offer and what the rewards profiles are. If you're not that impressed, then shop around and look for checking/savings/travel rewards credit card bundle offers. If you find a perfect fit, then it may be time to make a financial move across the street!
MAKE SURE YOU'VE GOT THE BEST HAND
Playing poker is all about the cards you've been dealt and knowing which cards to discard and when to show your hand. Is that correct? I actually have NO IDEA how to play poker. I'm not a gambler, people! But I do know about cards. Credit cards, that is.
Make sure you've got a card that gives great deals on hotels. Make sure you've got a card that gives points toward your flights. Make sure you've got a card that can do both. There are all sorts of rewards out there, just make sure you're playing with a full deck.
*the above metaphor has been approved by my friend Joe who actually plays poker.
GOING MAINSTREAM WHEN IT COMES TO TRAVEL POINTS
This is America. Here we trust what we know. One of the things we know are big brand names. Names like American Airlines and Hilton Hotels say one thing, "You can trust us to do right by you." That's why you get your rewards cards with these types of companies.
Look, it's cute that Nick's Cheap Flights is offering a credit card. We love that for them. But when it comes to getting your points, using your points, and making sure that More Money Motels isn't going to shudder its doors by the time you're ready to book a stay in Hawai'i, steer clear of the smaller names.
Go mainstream for a vacation that's a dream*.
*the above rhyme is possibly the most regrettable thing I've ever written.
Okay, that's all I've got time for today but let's consider this a starter pack of tips. Three solid dingers to send you on your merry way. If you need some more tips, then be sure to subscribe to my YouTube channel, linked in this email, and, as always, I'll see you in line at security.
Erik the Travel Guy