7:00 - 9:00 PM on Saturday, September 25
Don't miss this hilarious glimpse into married life. Unpacked LIVE as only Jay & Laura can do.
It's full of laughter, entertainment and ministry as they explore the unique reality marriage brings to everyday life!
You may remember when or where you got married, but do you remember WHY? Jay and Laura will help you connect in a way you've not thought about in a long time.
Prepare to have your marriage impacted forever!
Presented By: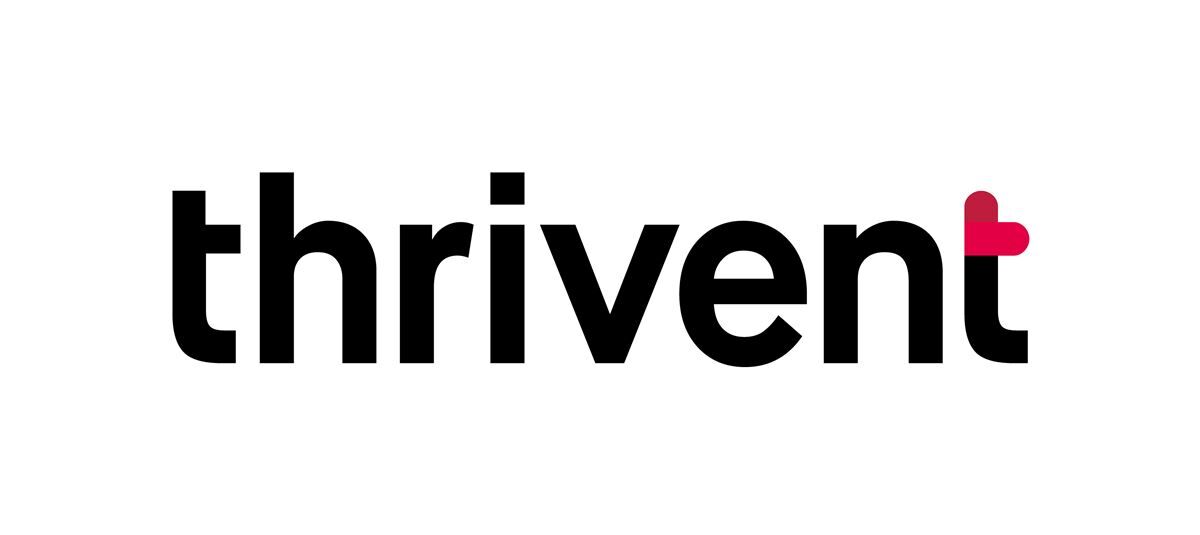 Get Your Tickets NOW!
at 7:00 pm
Doors open at 6:30pm
---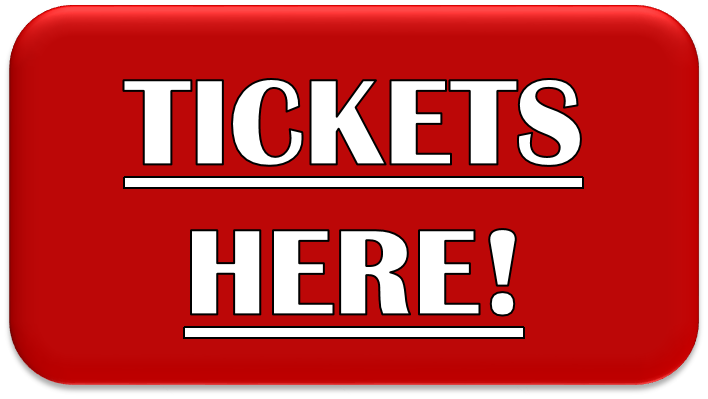 Location:
Church of the Open Door
43275 Telegraph Rd
Elyria, OH 44035
Google Map