Ultimate Date Night - The Wonder of Love Tour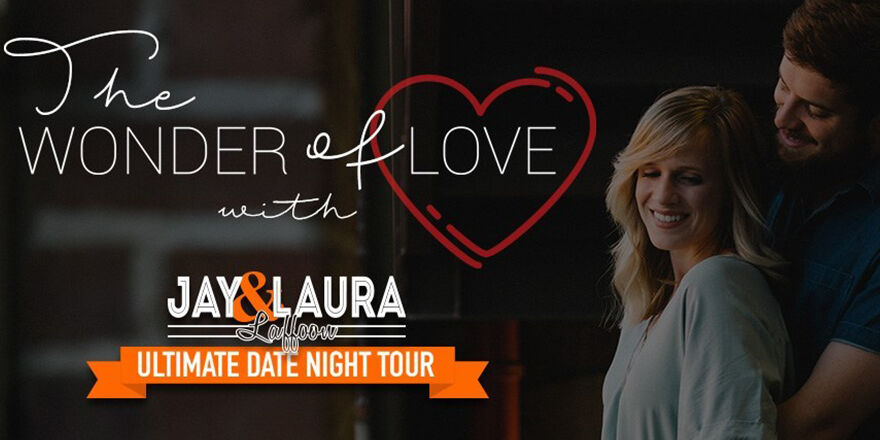 7:00 PM on Saturday, February 22
Have you ever tried to describe marriage to a single person?
You can't.
It's a mystery and it's called the Wonder of Love.
The Ultimate Date Night Wonder of Love Tour with Jay and Laura Laffoon is a 90-minute comedic look at this thing called Love. Using their unique blend of music, comedy and Biblical truth the Laffoons reveal 6 different ways to grow love in your marriage!
Couples will walk away with a renewed love for their spouse and practical tools to continue building the love in their relationship.
---
---
Sponsored by:

Location:
Ascent Church (formally Church on the Rise)
3550 Crocker Road
Westlake, OH 44145
Google Map
(440) 808-0200