6:30 - 8:30 PM on Friday, January 22
GUESS WHO'S COMING TO A SCREEN NEAR YOU? This is the PERFECT Christmas gift for Moms & Daughters!
The tour bus is parked, but the True Girl team is reuniting for one night only this winter. And we're going GLOBAL with a fully produced, online version of our current live event. Friday, January 22, 2021 at 6:30pm, right from the comfort of your own couch!

True Girl is your toolbox for mother+daughter connection experiences. True Girl Global includes:

• Bible teaching from Dannah Gresh

• Live worship from the True Girl Cast: Staci, Kasey, and Abby

• An online, modest fashion show

• A game show with interactive online participation

• Strategic mother|daughter conversation time

We keep you in the driver's seat of your daughter's heart, because you know her best!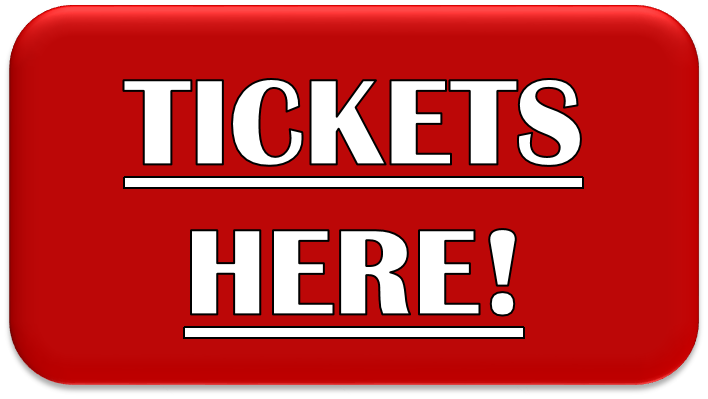 "This event opened up three significant conversations with my three girls—ages 8, 10, 12!—BRANDY WHITEHEAD, A TRUE GIRL MOM AND FOUNDER OF CHURCH OF THE CITY