12:00 - 10:00 PM on Sunday, August 8
The FEST 2021
Sunday, August 8 at 12:00 noon
Stop by the Fish Ganley Chevrolet Of Aurora booth during the Fest and guess how many fish are in our fish tank.
The five closest win a $100 Marc's gift card.
Held at Brookside Reservation, 3900 John Nagy Blvd, Cleveland, Ohio
This year, The FEST is a virtual AND in-person event – and, WE'RE MOVING! To limit the number of attendees at this year's event for the safety and comfort of all, admission tickets will be sold for $10 – learn more here!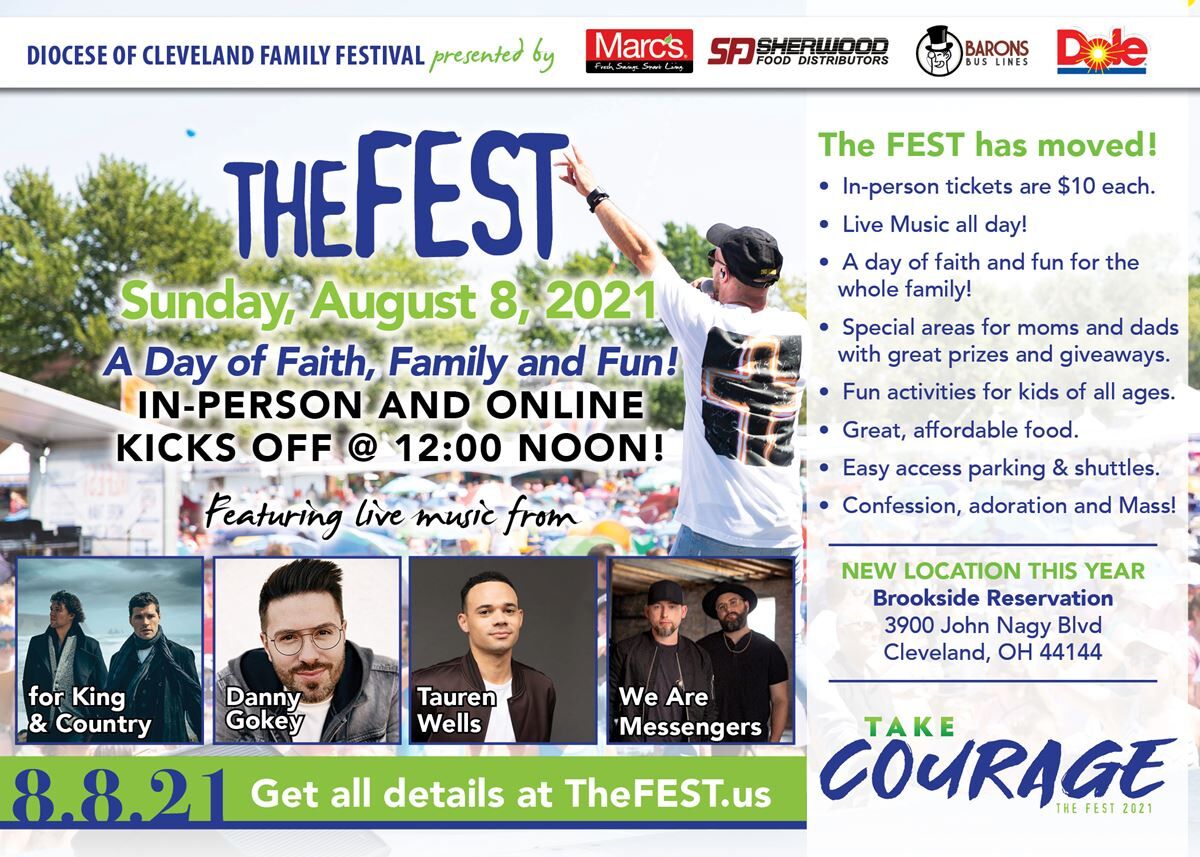 Come enjoy a day of family fun, and music!
This year's artists are:
for King & Country
Danny Gokey
Tauren Wells
We Are Messengers
Thank you so much for your continued support.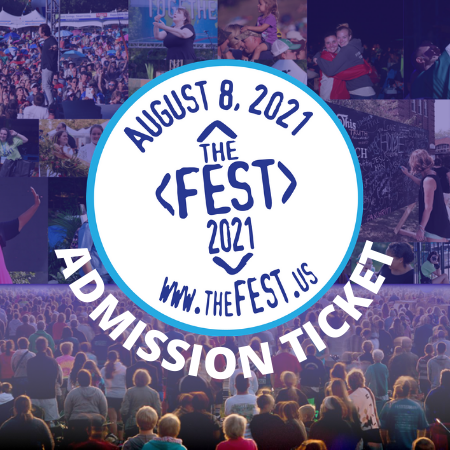 Location:
Brookside Reservation
3900 John Nagy Blvd
Cleveland, OH 44144
Google Map