Resurrection Lutheran Church's 10th anniversary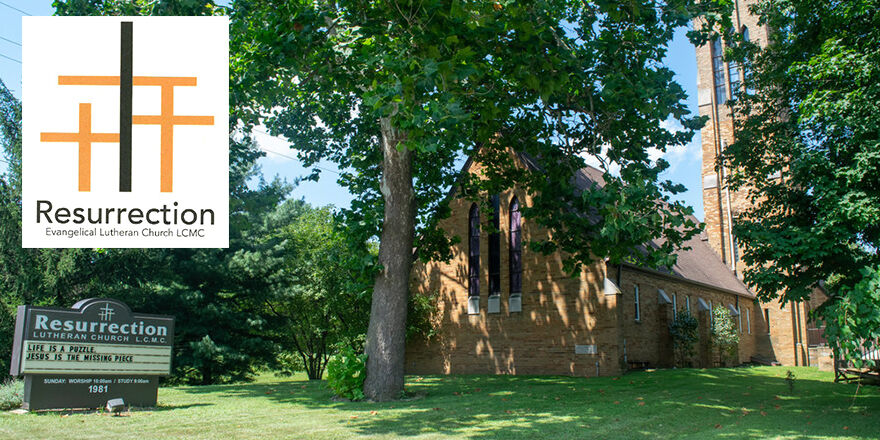 10:00 AM on Sunday, October 27
You're invited to celebrate Resurrection Lutheran Church's 10th anniversary on Sunday, October 27th! All are welcome. The celebration begins with worship at 10:00 am followed by an open house including a FREE lunch of brats and sauerkraut! Their ministry partners, Faithful Servants and the Akron Pregnancy Center, will be on hand to share information about their services. Resurrection is a small congregation with a big heart! They are a congregation of people who believe that the Bible is still relevant and who want to be better disciples in our world. They're located at 1981 Graham Road in Stow, next to Stow City Hall.
Call 330-689-1045 for more information or to R.S.V.P so they have enough food.
Visit online at resurrectionlcmc.net or on their Facebook page.
They look forward to meeting you at the open house on Sunday, October 27th as they celebrate their 10th anniversary!
Location:
Resurrection Evangelical Lutheran Church of the Western Reserve
1981 Graham Rd
Stow, OH 44224
Google Map
(330) 689-1045