Free Ministry Breakfast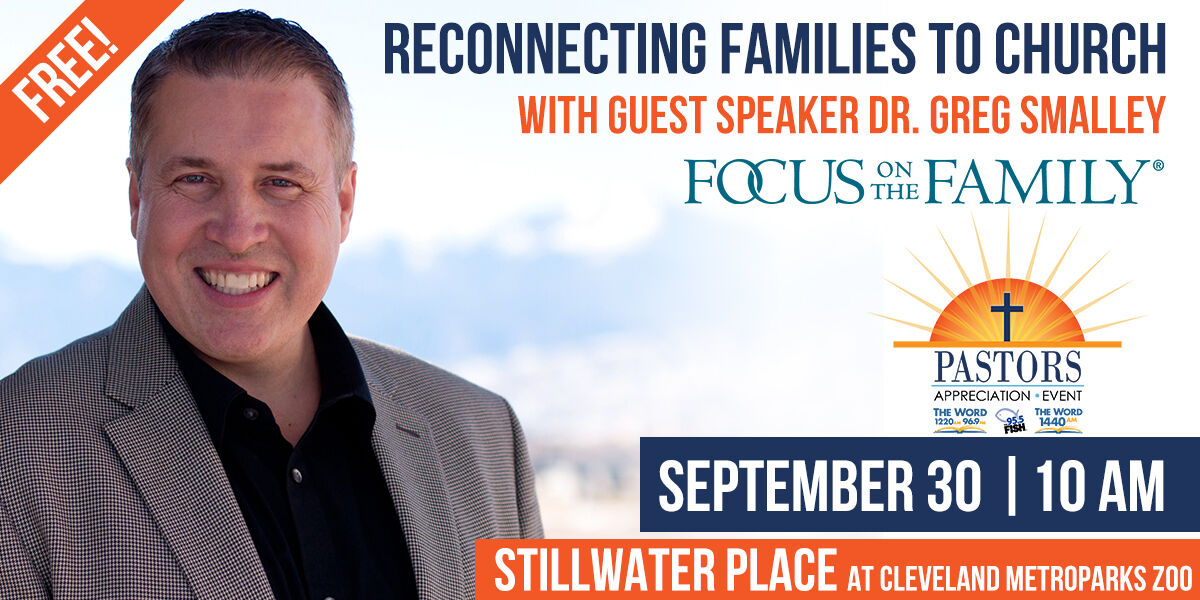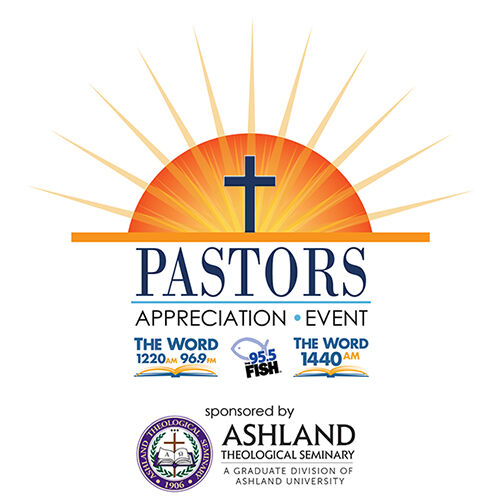 9:00 AM - 1:00 PM on Monday, September 30
There was a time when Sunday Morning was - "church time" for most families. Faithfully occupying the same seat in the same pew every week! Times have changed, family dynamics are different.
How can your church stay connected with busy families and help them understand the critical role that the church plays in having a healthy, strong family? That's our focus at this years Salem Media Pastors Breakfast. MONDAY, SEPTEMBER 30 at Stillwater Place at the Cleveland Metroparks Zoo.
Our speaker is Dr. Greg Smalley from Focus on The Family. He'll unpack the key issues facing busy families today and share strategies to help them stay connected and keep their faith front and center.
It's FREE for area Pastors and church staff members. Enjoy breakfast, fellowship with other local church leaders and fuel up with fresh insights into reaching families in your community with Dr. Greg Smalley.
---
Registration: 9:00am
Event time: 10:00am-1:00pm
---
Thank you to our sponsors:
Location:
Stillwater Place | Cleveland Metroparks Zoo
3900 Wildlife Way
Cleveland, OH 44109
Google Map
(216) 661-6500