Men's Rally in the Valley 2020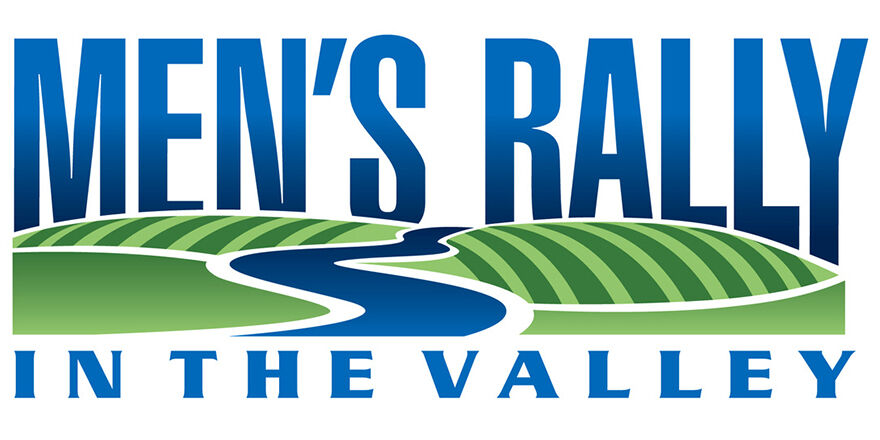 9:00 AM - 4:00 PM on Saturday, October 10
Come Spend a Life-Changing Day at the Covelli Centre Bring your Friends, Fathers, Brothers, and Sons, to Experience the Moving of the Holy Spirit!
The Rally exists to bring men together in Christian unity for prayer, fellowship, worship, and teaching.
It's Free! It's for men and ALL men are welcome!
Come hear testimony from:
Dave Roever: Decorated Vietnam Veteran, Evangelist
Lee Haney: 8-time Mr. Olympia, Father, Husband, and Man of God
Jeff Stultz: Celebrate Recovery, Broken Chains JC
JJ Weeks: Christian Singer - Song Writer
Paul Young: Author of the Novels; The Shack, Cross Roads, and Eve
Mike Lindell: Entrepreneur, Inventor of MyPillow
Learn more at mensrally.org
Location:
Covelli Centre
229 E. Front Street
Youngstown, OH 44503
Google Map
(330) 746-5600