Joe Live at I-X Christmas Connection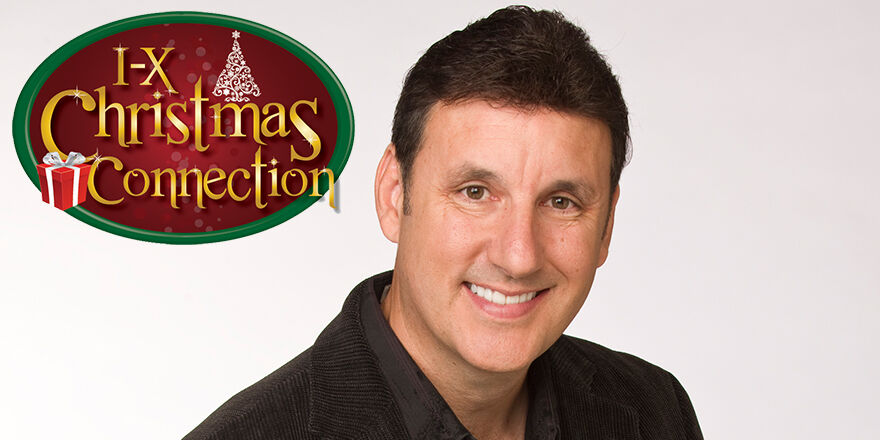 3:00 - 6:00 PM on Friday, November 22
Join Joe Cronauer as he broadcasts live from the I-X Center!
---
Begin your Christmas shopping season indoors at the I-X Christmas Connection, November 22-24, with vendors from 35 states, live holiday entertainment, also gift wrapping and the Shop and Drop are available! Bring the kids to Santaland, where parents and children can visit Santa, shop in the Sugar Plum Shoppe, and mail letters to the North Pole. You can't afford to miss the I-X Christmas Connection!
Join us on Saturday and Sunday for Breakfast with Santa, where you will enjoy a delicious breakfast, along with a stage show where you will help Santa find his way to the I-X Center.
To learn more about I-X Christmas Connection visit their website at ixchristmasconnection.com and follow them on Facebook and Pinterest.
Location:
I-X Center
1 I-X Center Drive
Cleveland, OH 44135
Google Map
(216) 676-6000