Friday, January 22 - Wednesday, March 31
The 2021-2022 School year is not far off and your search for the right private school for your son or daughter starts with the Virtual School and Camp Fair! Take a tour of the school, see class offerings, and more.
When you find the school that interests you, be sure to check out the Half-Off Tuitions and save NOW on Private School Tuition during the 95.5 The Fish Virtual School Fair!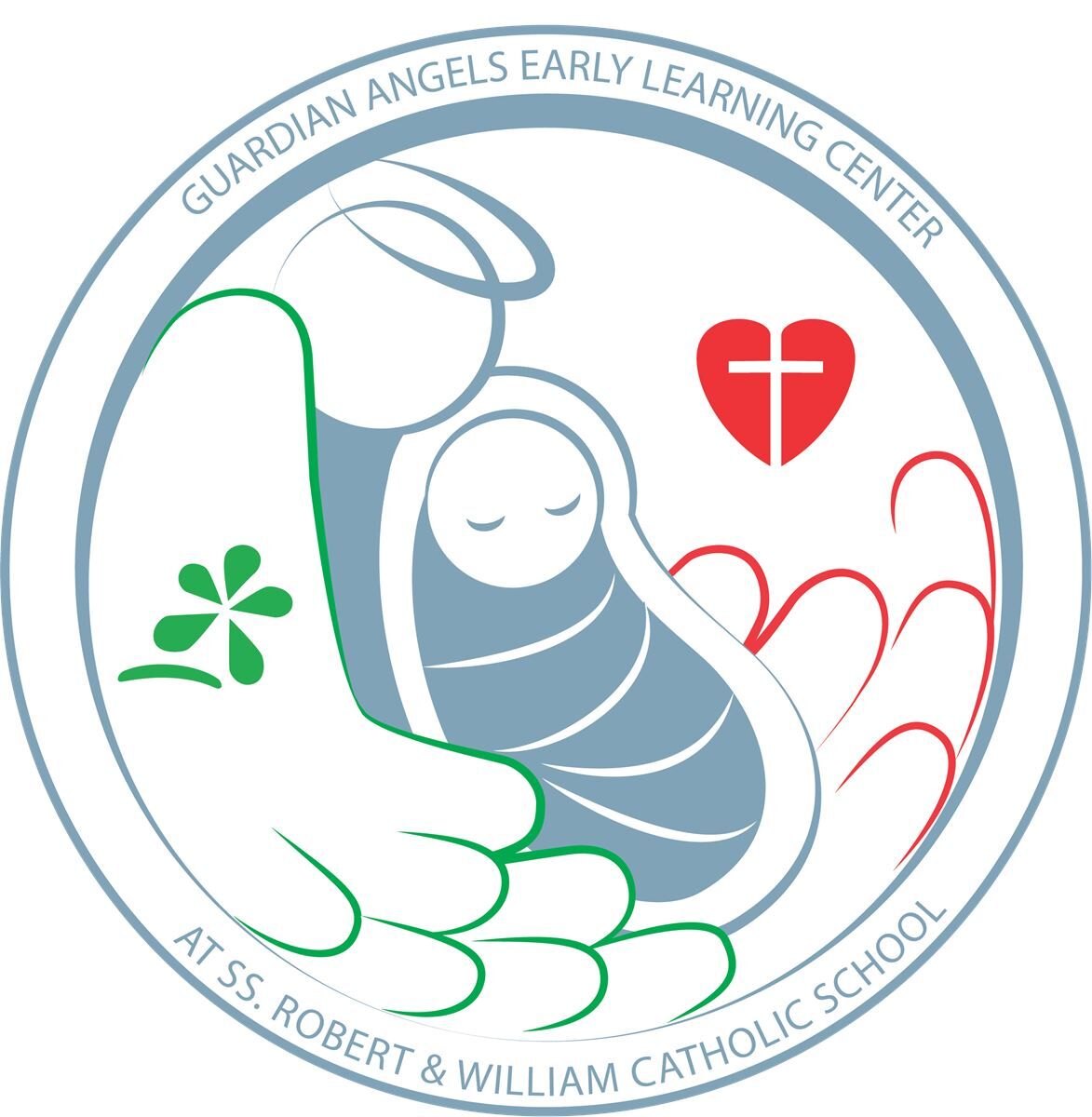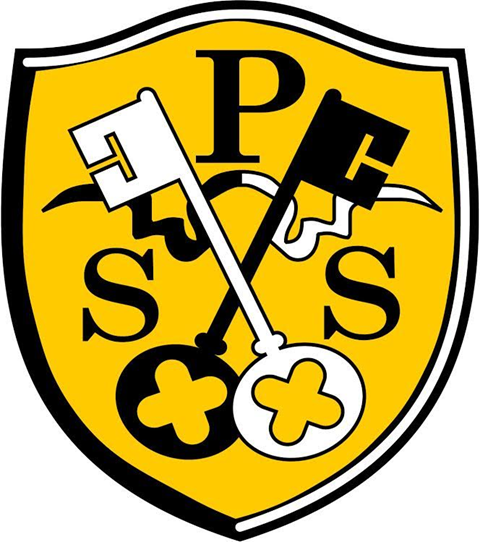 http://www.stpeterschoolnr.org/
St. Peter Catholic School is proud to announce that we have again been selected by The Ohio Academy of Science to receive The Governor's Thomas Edison Awards for Excellence in STEM Education and Student Research for our accomplishments during the 2018-2019 school year!
St Peter is a special place where your child comes first, and their learning takes place in a safe, nurturing environment. Our school is more than just a school, it's an extended family. Come experience the St. Peter Catholic School difference and see for yourself why everyone loves St. Peter Catholic School! Learn more
Open House: March 28th from 10:00 am until 12:00 pm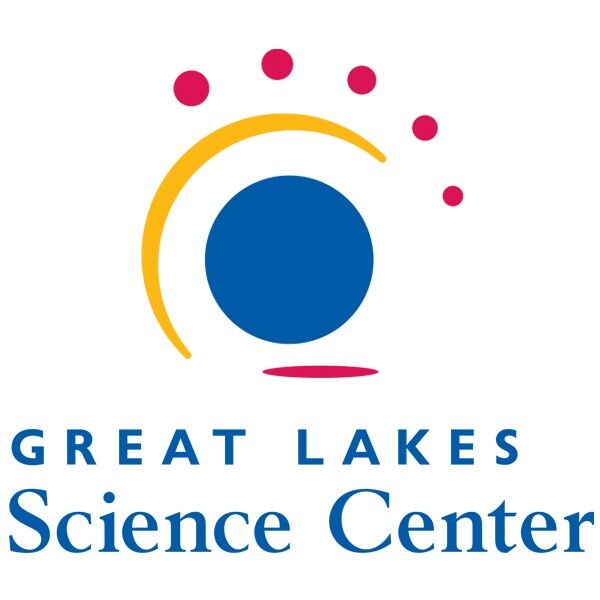 Camp Curiosity at Great Lakes Science Center
The STEM HQ staff at Great Lakes Science Center is ready to welcome everyone back to Camp Curiosity this summer! This year there are more than 25 new camps to choose from and options include camps at home as well as at the Science Center. Camps range from LEGOs and robots to chemistry and movie-making and so much more! We have an individualized adventure available for your child in grade K-8 that is also convenient for you, whether you're visiting us on site or experiencing camp from home. Learn more or call 216-621-2400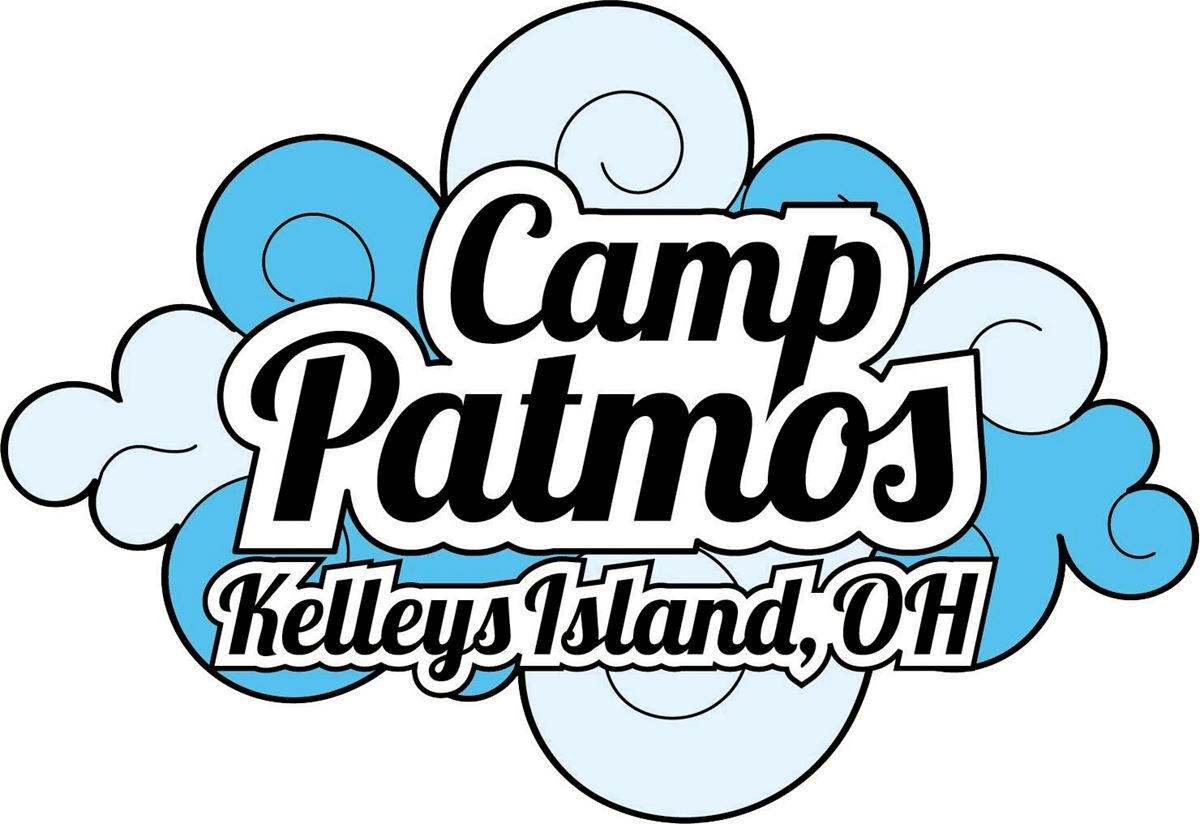 Camp Patmos is a Christian youth camp located on Kelleys Island four miles offshore from Marblehead, Ohio. Activities include water sports, sailing, kayaking, biking, hiking, paintball and swimming pool with a 80' water slide. Chapel services, worship times and hands on activities bring the Word of God to life for the campers. Summer camp sessions run June through mid-August, Monday to Saturday for campers entering 4th through 12th grades.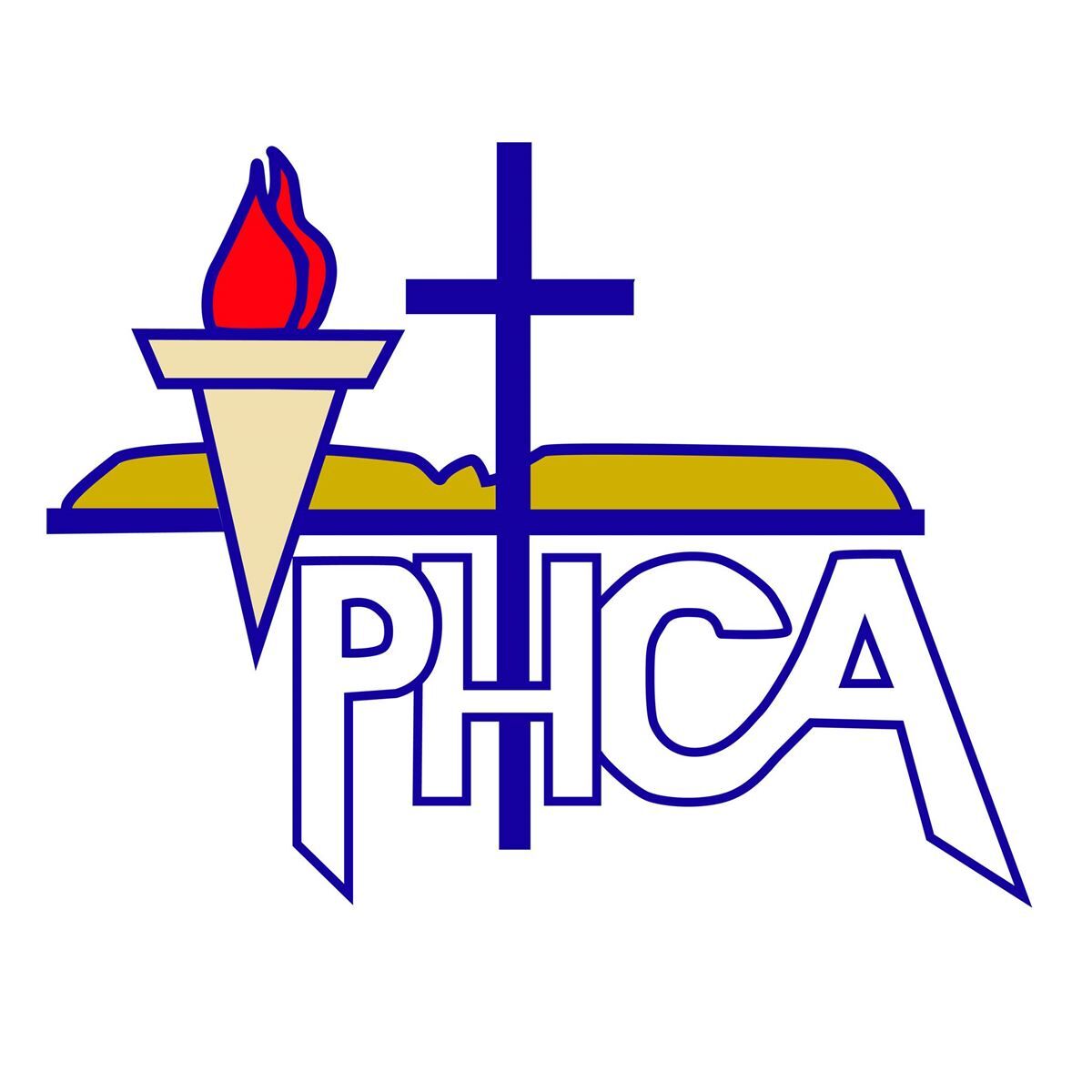 Parma Heights Christian Academy
Parma Heights Christian Academy (PHCA) is a private, Kindergarten thru Sixth Grade Christian school. It is recognized by the State of Ohio as a non-public, state chartered school and is fully accredited by the Association of Christian Schools International (ACSI). In 2003, PHCA received the distinguished National Blue Ribbon School of Excellence award. As a ministry of Parma Heights Baptist Church, it is our purpose through the power of the Holy Spirit, to train each child in the way he should go, spiritually, intellectually, socially, and physically. We seek to make disciples and present every person complete in Christ by imparting the truths and wisdom of God through the exercise of God's gifts as they relate to education.
Click here to take a virtual tour.
Website: https://phcawarriors.com/ Phone: 440-845-8668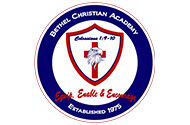 At Bethel Christian Academy, we know how important it is that our students get a Christian perspective throughout their education. Our teachers include Biblical Integration in their lesson plans each week and connect their lessons to God and His Word often. Teachers are encouraged to supplement their regular McGraw Hill curriculum with A Beka curriculum when possible to help students to learn the content from a biblical perspective. Many times throughout the day teachers will make connections between their lessons and God and will also pray for and with students often. It is also important that our students receive an excellent education. It is our goal that BCA students are at the top of their class when they reach high school. One way we do that is by teaching above the state standards to challenge students through rigorous coursework beginning in kindergarten. Learn More!
Website: https://www.bcakids.org/ Phone: 440-842-8575

Christian Community School offers academic education for PreK-12 students. CCS is a unique learning community known for academic excellence and college-prep standards, strong relationships among teachers, students, parents, and coaches, and above all, honoring God in word and in deed.
The school verse exemplifies this: "Let no one look down on your youthfulness, but rather in speech, conduct, love, faith, and purity, show yourself an example of those who believe." I Timothy 4:12
Website: https://www.christiancommunityschool.org/
Phone: (440) 748-6224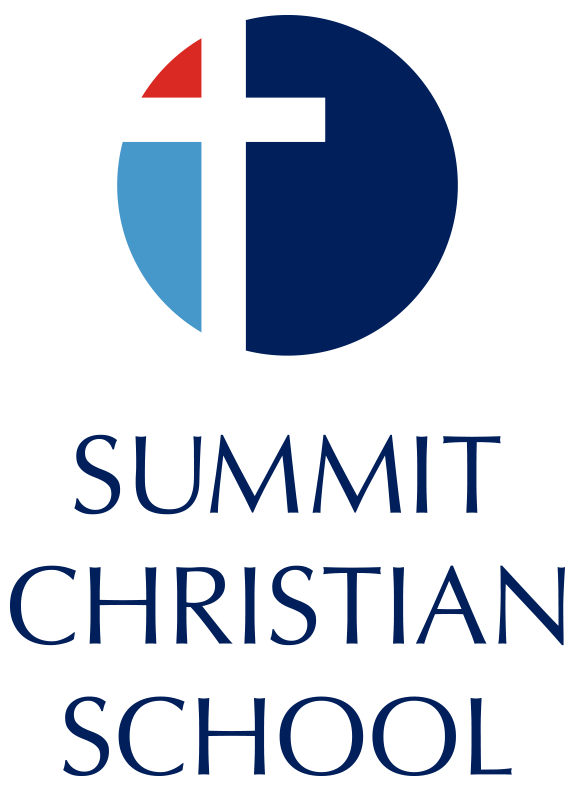 At Summit Christian School we dream vividly, learn courageously, and live boldly for Christ! We recognize that God's Word is the foundation for all of life and we seek to lead our children into a personal relationship with Jesus Christ. We do this while offering the highest levels of academic excellence, thus preparing your child for attending the best high schools in the region.
Why Choose Summit Christian School?
• Kindergarten through eighth grade
• Creative project/problem-based learning
• Highly trained and gifted teaching staff
• Tutoring at every grade level
• Maximum class size of 22 students
• Creative, inspiring, and exciting performing and visual arts programs
• Strong physical education program with intramural basketball teams for boys and girls
• Day, weekend, and week-long field trips
• EdChoice/EdChoice Expansion Scholarships available (We recommend calling our Admissions Coordinator to verify your scholarship eligibility prior to purchase.)

At Summit Christian School we hold ourselves, our students, and our families, to the highest expectations. We teach our children to respect God, respect the school, and respect each other. Our goal is to love, challenge, and raise the bar for each student so that they are able to graduate with excellence and attend the best high schools in the area.

Website: Click here for website

First Baptist Christian School Christian Academy
First Baptist Christian School offers a superior education for Preschool-12th grade, with an emphasis on Biblical training. We are a Christian school for Christian families.
First Baptist Church & Christian School is located on a lovely 34-acre campus three miles south of downtown Elyria, on the corner of Rt. 10 and Rt. 301S (Lagrange Rd.). The campus consists of the church building and offices, the school building and offices, a large gymnasium with a beautiful wooden floor, a large soccer field, an updated, inviting playground, and plenty of open space as well as wooded space. All buildings are connected for full availability regardless of weather.
Website: https://fbcs-elyria.org/
Phone: (440) 458-5185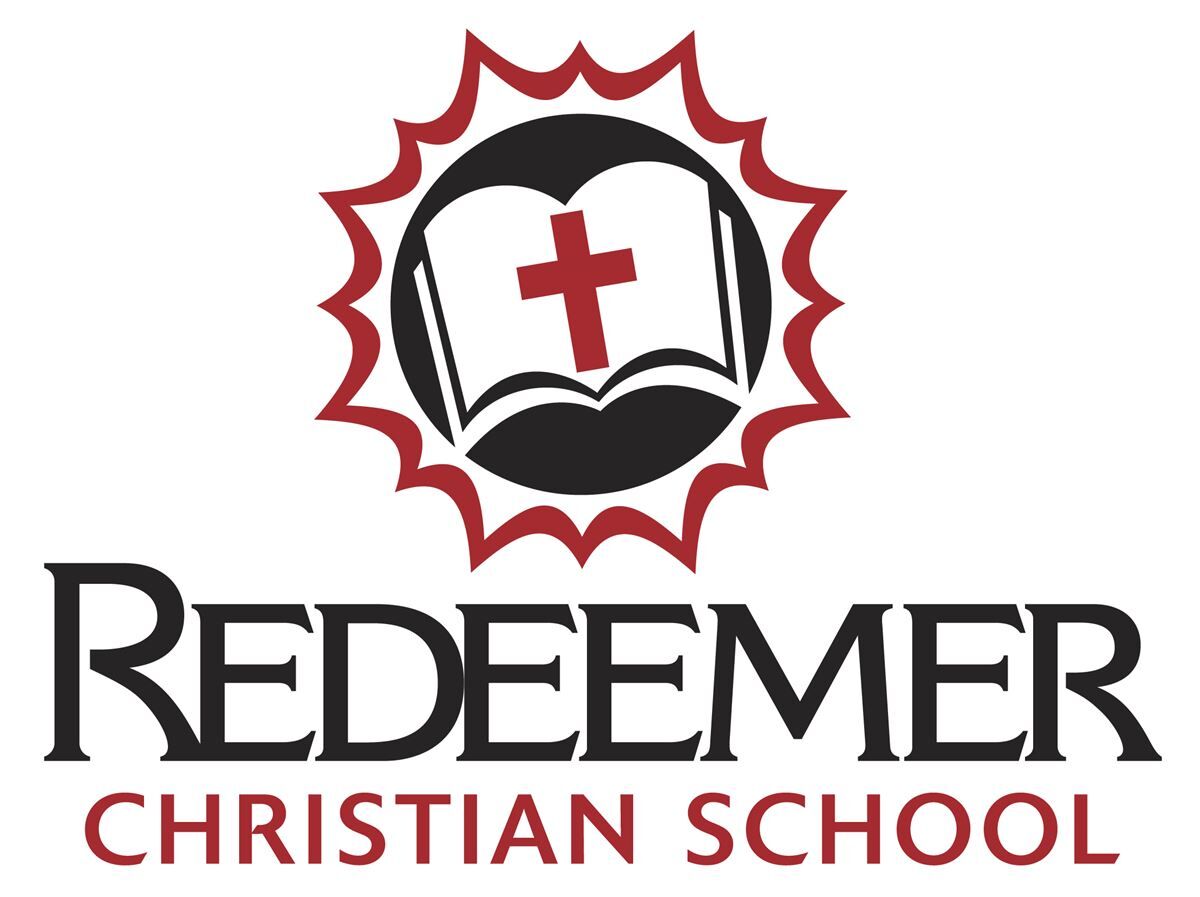 Redeemer Christian School offers education from preschool through 8th Grade. We are a Lutheran School serving children from greater Summit County.
Imagine your child growing in their faith, academic and social skills because they are being equipped to excel by caring teachers that are focused on God's presence. Imagine your child making a positive difference with the faith they have bolstered and the skills they have developed! At Redeemer Christian School, students become faith-based dream makers and world changers!
Redeemer Christian School has been a part of the Cuyahoga Falls community for 60-plus years and it is because we have been blessed with a supportive congregation, dedicated faculty and staff and parents that believe in the importance of a superb Christ-driven education. We look forward to seeing you as you discover why RCS is "A Great Place to Grow!
Website: http://www.redeemerlutheran.us/
Phone: 330-923-1280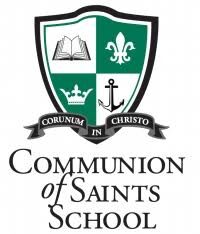 Communion of Saints School, formerly St. Ann's in Cleveland Heights offers a Catholic education alternative to students residing in Cleveland Heights, University Heights, East Cleveland, South Euclid, and surrounding areas! Students are treated like family in an atmosphere that embraces technology and promotes academic excellence!
See what Communion of Saints School has to offer!
Take a virtual tour: Start Tour Now
Experience the rich history of Communion of Saints School. Watch our video here.
Website: http://www.communionofsaintsschool.org
Phone: 216-932-4177