Provide life saving medical care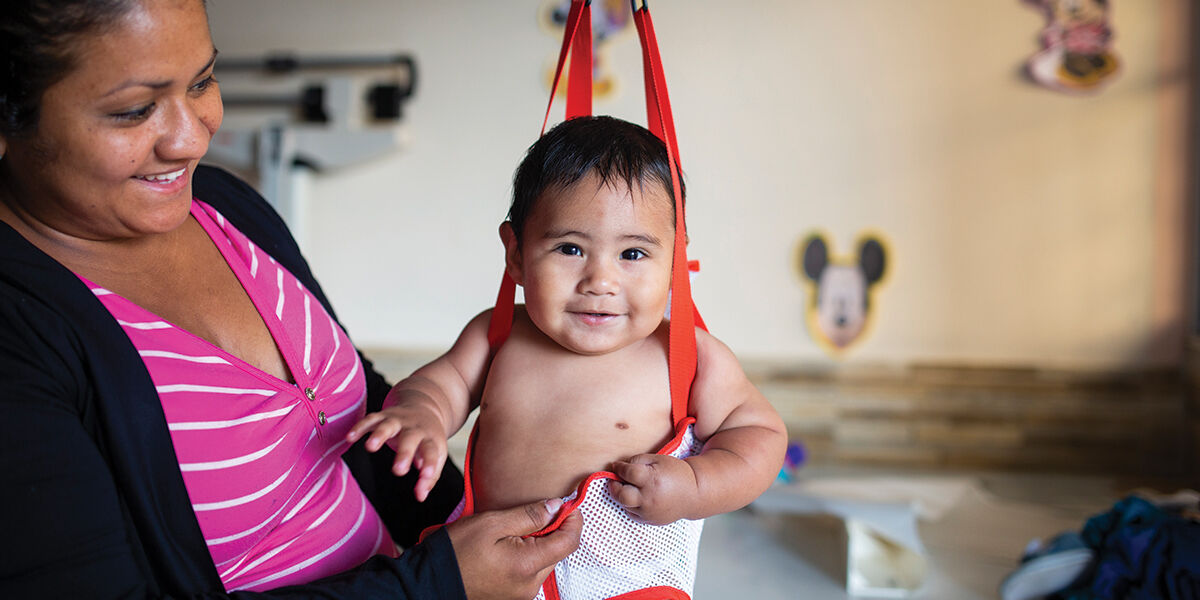 Your generous gift of $60 will ensure a newborn baby and her mom will have access to the medical care they need for that critical first year of life.
Would you consider blessing 3 babies and their moms with a gift of $180?
Or you can provide critical, life-saving care for 5 babies and moms for a gift of $300.
---
There are 3 ways that you can give your gift to Compassion International.
Smartphone Users: DIAL #250

and say the keyword:

COMPASSION

Call (855) 295-2323
Give online: compassion.com/wfhm
---
Business Benefactor Opportunity
Click HERE to find out more about having your business become an official Business Benefactor.
If you have questions about becoming a Business Benefactor, contact our Sales Director, Tim Vaughan at (216) 210-0828 or [email protected]
---
About
The first 5 years of life are a crucial period in the development of a child.
Babies in poverty are too often the victims of infant mortality. Millions of children around the world die within the first year of life due to a lack of resources, delivery complications, malnutrition, and preventable diseases. This should not be happening!
Compassion Survival focuses on promoting the development and survival of the most vulnerable babies while also providing education and support for the mother or primary caregiver.
---
How Compassion International helps mothers and babies
Your gift today ensures that an impoverished mom has access to these basic medical services for her baby:
Vaccinations
Medical checkups
Health care
We believe that the emotional, social, physical and spiritual development of young children have a direct effect on the adults they will become. From a mother's pregnancy through a baby's first year of life, Compassion Survival provides essential care that they need to survive and thrive. Moms may receive prenatal care and birth assistance. They also receive training and support to help their babies reach milestones that are critical in early development.
With the help of donors, Compassion supports more than 19,000 mothers and their babies each year at over 800 local church partners around the world. Each Survival center is staffed with warm, caring, knowledgeable individuals that serve mothers and babies extremely well. And when a baby reaches one year, it's a celebration! He or she is ready to be sponsored by a generous donor like you.