Financial Food For Thought Podcast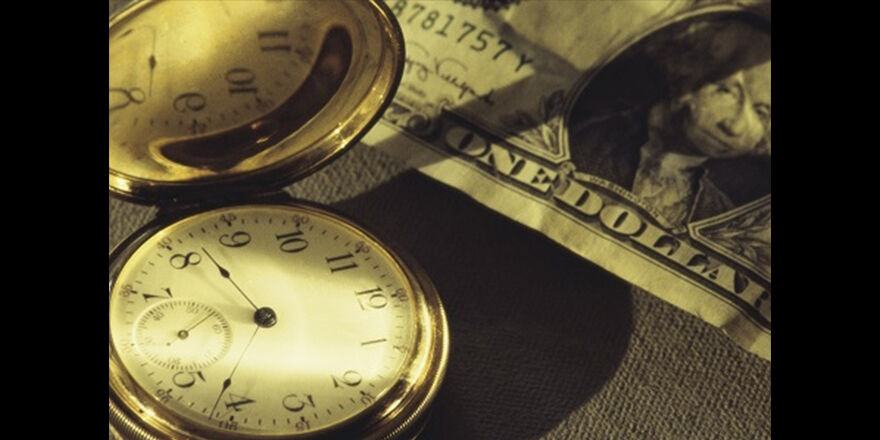 Estate Planning Team
16600 Sprague Road, Suite 445, Middleburg Heights, OH 44130
(440) 239-2090 | financialfoodforthought.com
The Estate Planning Team, Inc. is a fee-based Ohio Registered fiduciary planning firm that has been helping people in the Great Cleveland for over 35 years through unbiased objective advice and analysis.
We offer a Free No obligation consultation by phone or in person to see you can benefit from our services! Fish listeners will receive a 10% discount off comprehensive fees or bonus hours on hourly planning options if schedule and decide to use our services through August 31, 2022.
We help people who are working or who are already retired with steps they should take to protect long term financial stability even during times of economic uncertainty. We build custom financial plans so people understand how they will be impacted by market volatility, rising health care costs, inflation, future taxes, & spending and what action steps they need to take to for their financial future. We are experts in the areas related to Pre-Retirement, Retirement, IRA/Roth Planning, Cash flow planning, Long term care planning and more. Helping people solve problems, save money and use the opportunities in the complicated tax code! We are not investment advisors.
We offer a free no-obligation consultation by phone or in-person to find out what you can do about your financial life today. There are opportunities in every economic situation. Learn what you can do and contact The Estate Planning Team, Inc. at (440) 239-2090 or visit www.financialfoodforthought.com.
Location:
The Estate Planning Team
16600 Sprague Road
Suite 445
Middleburg Heights, OH 44130
Google Map
(440) 239-2090