Caregivers Coffee Break Podcast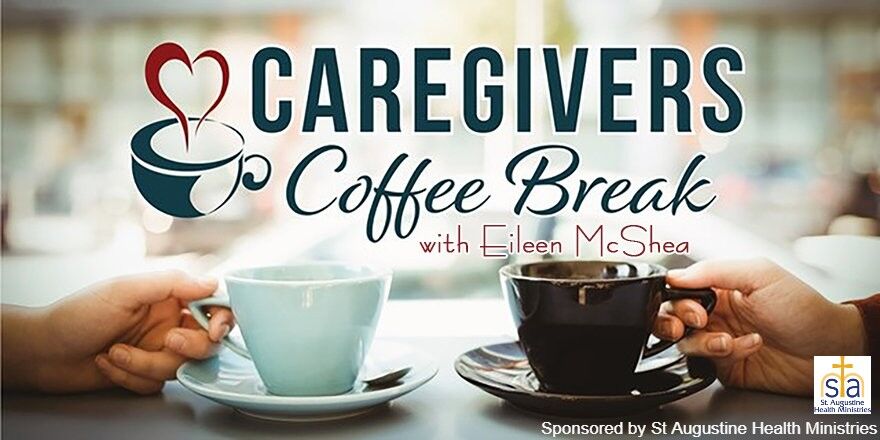 The Caregiver's Coffee break is supported by St. Augustine Health Ministries and Holy Family Hospice. The podcast is dedicated to those who lovingly care for someone who needs assistance in daily living.
---
About St. Augustine Health Ministries
A mission-driven, faith-based, not-for-profit founded by Catholic Charities, Diocese of Cleveland, dedicated to providing a continuum of health care and social services within our community.
About Holy Family Hospice
A unique, not-for-profit, Catholic-sponsored hospice, bringing peace and comfort to patients and families of all faiths and walks of life. Our goal as a hospice is and always will be to remain grounded in our mission and to never lose sight of the ever-changing, individualized needs of our patients as they enter this next phase of life's journey.
---
Facebook: facebook.com/StAugMinistries | Instagram: @staugministries
---
---