TobyMac - 'Edge Of My Seat' (Story Behind the Song)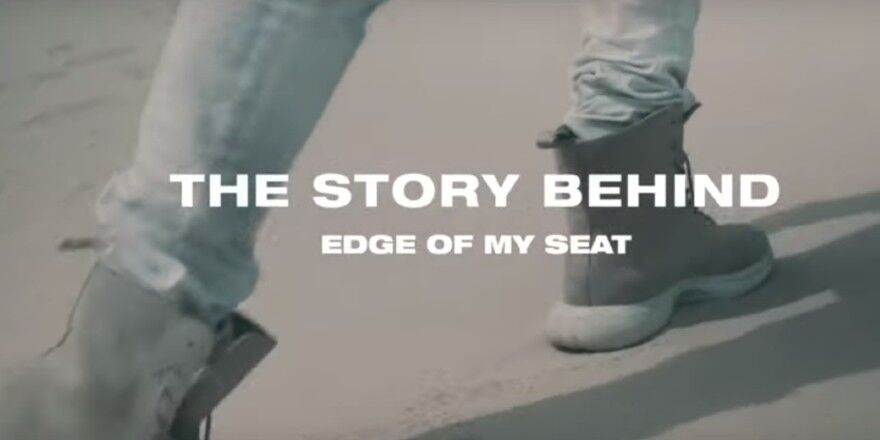 An amazing reminder that there are two ways to look at each day - as a chore or an opportunity! TobyMac gives us his personal perspective here as he talks about "Edge Of My Seat".
"This song is about posture and the way we take our days on. You can either sit back - arms crossed, eyes rolled - wondering what this day is going to hold, but you're sort of jaded to it.
Or there's the other posture which is out on the edge of your seat where you're wide-eyed in wonder of what God is going to do with that day. You're hoping. There's anticipation. You're on the edge of your seat, and your posture is different - like a child thinking 'whatcha gonna do with this day, Lord? Let's go.'"
--TobyMac