Mike Donehey, Former Singer of Tenth Avenue North, Releases Solo Album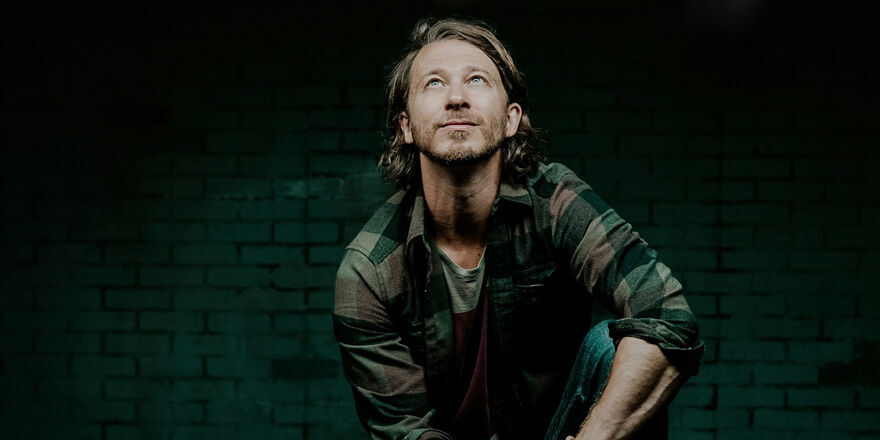 Mike Donehey, former lead singer of the band Tenth Avenue North, is set to release his first solo album. Titled Flourish, the project will drop August 27 on the Fair Trade Services label.
When the COVID pandemic spread, Tenth Avenue North, the band that he founded and led for so many years, was amicably disbanding and planning their farewell tour when everything stopped. With the tour canceled and the band officially over, Donehey found himself lost, not only about what his next steps were going to be but was feeling like - in his own words - a dried-out sponge.
As months went on, Mike turned his mourning into songwriting. Writing during the pandemic became the anthem he needed to sing for himself, and, as the title song explains, he directs to Psalm 126 that in Christ he has what he needs to truly flourish. "If you want more joy, allow sadness," Donehey says. "Grieve to get where you need to go because the more you shrink your sadness, you're numbing the pain of hope. Flourish isn't an album of naivete, it's acknowledging that I was in a desert to appreciate the streams running through it."
FLOURISH track listing:
Standing At The Edge Of My World

Follow You Into The Fire

All Together

Glory I Couldn't See

Glory Reprise

Flourish

Abundance

From The Start

Something That I Can't Explain

Breathe In Breathe Out

Unity Hymn