Matthew West - 'All In' (Official Music Video)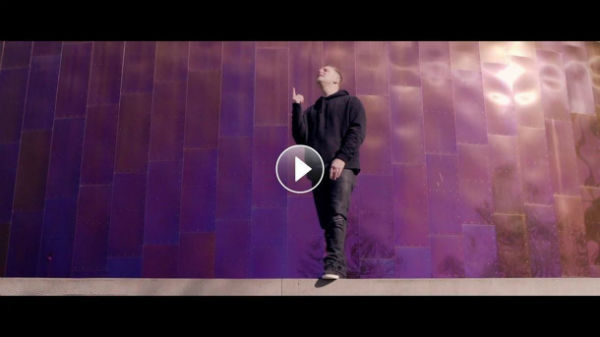 Nashville, Tenn. - Four Time GRAMMY® Nominee Matthew West has released his music video for his latest single, "All In". The video includes clips of West on the road encouraging fans to be "all in" in every aspect of their lives, alongside shots of thousands of people singing along with West in a packed arena to the encouraging anthem.


"'All In' is a song about making the most of the one life we are given. I loved the idea of making a video for this song that followed me and the band on the road, showing people what it looks like for us to go all in on and off stage, loving on people and giving every concert everything we've got," said West. "Most importantly, I hope this song and video challenge others to ask the question, 'What's MY all in?' Life is short, no time to waste."
Get Connected to Matthew West:
Website: www.matthewwest.com
Facebook: https://www.facebook.com/matthewwest
Twitter: https://twitter.com/matthew_west
Instagram: @matthewjwest
Youtube: https://www.youtube.com/user/MatthewWestVEVO