Matt Maher Completes, Releases Full Album 'Alive & Breathing'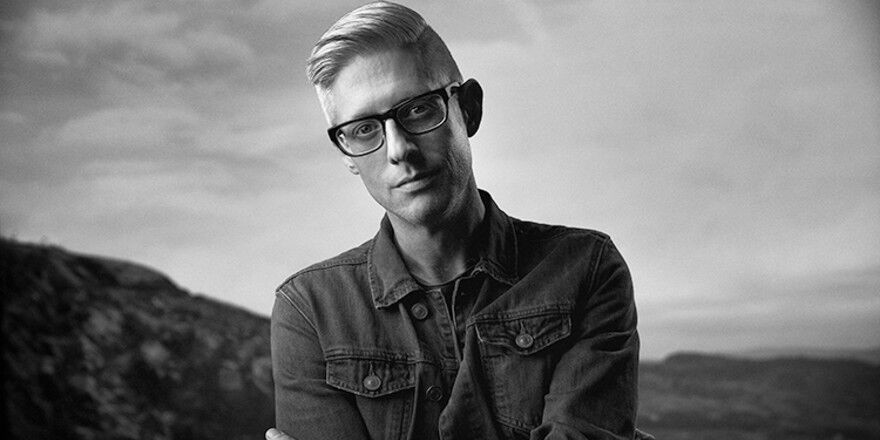 It was last fall when multi-award-winning singer, songwriter Matt Maher debuted Alive & Breathing Vol. 1, a three-song project that became the first of four music bundles that was released consecutively through the fall and winter. Recently, Maher announced all four of the volumes will be made into one album, aptly titled Alive & Breathing, and will also include two additional songs. Alive & Breathing will be available on March 6 (Provident Label Group).
The unique 14-track project highlights songs that Matt Maher has written or co-written for other artists (i.e., "Soul On Fire" as recorded by Third Day), live versions of previously released songs recorded by Maher (i.e., "Because He Lives"), or recorded in a different language ("Lord, I Need You (Señor, Te Necesito) [Live] [feat. Blanca]." Additionally, the album includes his current radio single "Alive & Breathing" and two new songs, "Joyful Noise," "Light The Way."
"Alive & Breathing," has made a fast rise into the Top 30 and continues to climb steadily. Maher performs the song live when he makes his Grand Ole Opry.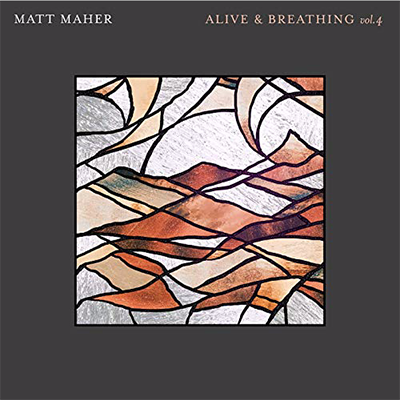 Explaining the compilation of songs found on Alive & Breathing, Maher shares, "25 years ago, my life forever changed. I moved with my mom to Arizona and began going to Church. Ever since then, my life has felt like it moves in seven-year 'chapters.' In 2013, I stumbled onto a format of recording that was a hybrid of live music (unedited and raw), along with new studio songs. It was called All The People Said Amen. That format seemed to strike a nerve with people. Seven years later, it seems that once again I've reached a place of reflection. Before stepping into the next new musical season, I wanted to recap some of what I have been blessed to be a part of as a songwriter and as an artist. Along the way, new songs came out that spoke a lot to my heart. Songs are landscapes for living memories. This project, like the album cover, is kind of a soundtrack for crossing one season to the next, remembering the faithfulness of God in the past while declaring His goodness in the present and to the future."
Alive & Breathing Track Listing:
Alive & Breathing
Joyful Noise
Soul On Fire (Live)
White Flag (Live)
Your Love Defends Me (Live)
Lord Of My Life
Come As You Are (Live)
Run To The Father
Lord, I Need You (Live)
Here For You (Live)
Because He Lives (Live)
Light The Way
Come Holy Spirit
Senor, Te Necesito (digital version only)