Lauren Daigle Extends Fall Tour Schedule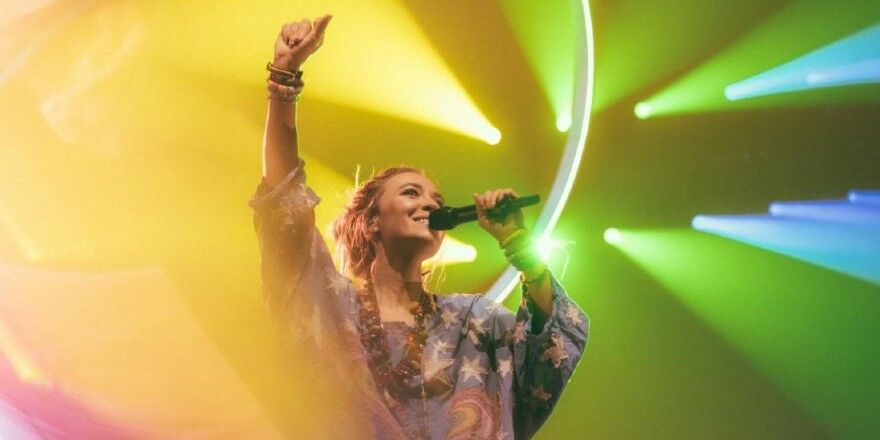 After an extended hiatus from the road because of the COVID scare, two-time GRAMMY Award winner and multi-platinum selling artist Lauren Daigle, is now going all-in; extending her fall tour with the announcement of five additional performances, plus a two-night special engagement at Red Rocks Amphitheatre in Colorado Springs. The exclusive shows will feature Daigle's extensive award-winning catalog including the 5x platinum "You Say", "Hold On To Me," and "How Can It Be" as well as some never-before-performed new music.
"I'm excited to get back out on stage," says Daigle. "Playing live is what it's all about for me – feeling the music, sharing the moment – just letting go. It'll also be fun to see how everyone responds to some of the new music we've been working on. It's going to be a blast!"
New dates will include performances in Las Vegas, NV, St. Augustine, FL, and Hollywood, FL for the first time in three years, as well as a return to Huntsville, AL. Newcomer Blessing Offor will join Daigle on the first four dates with award winning singer-songwriter Natalie Hemby providing support on the final date.