Josh Baldwin Releases Sophomore Album, 'Evidence'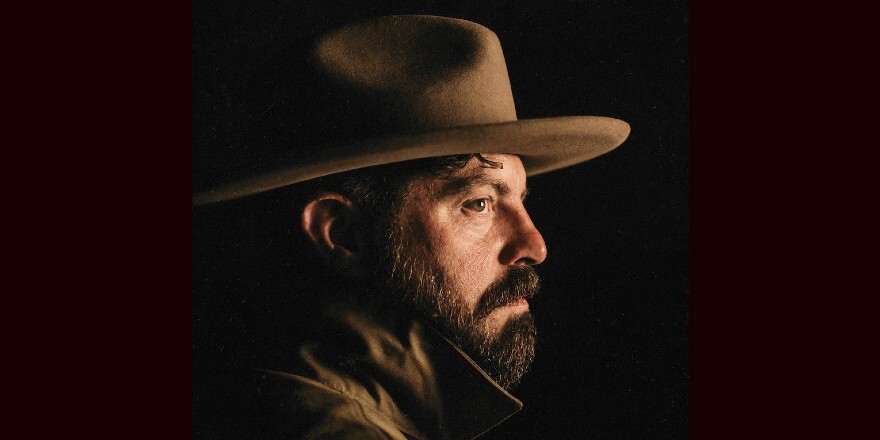 Dove Award-nominated singer/songwriter and worship leader Josh Baldwin will release his second album, Evidence, via Bethel Music on October 2. The 11-track project finds Baldwin embracing his most authentic artistic expression to date, both lyrically and sonically.

From organic, country-tinged pop to anthemic moments of worship, the album is punctuated by banjo, harmonica and close harmonies, bringing Baldwin's North Carolina roots to the forefront. Featuring songwriting contributions from Bethel Music's Brian Johnson; Hillsong UNITED's Ben Hastings; Steffany Gretzinger; All Sons & Daughters' Leslie Jordan; and Ethan Hulse, among others, Evidence is Baldwin's celebration of his identity in Christ.
Related: Josh Baldwin - "Stand In Your Love" Official Live Music Video

"Throughout my history with the Lord I've seen His faithfulness and goodness in my life, but now I'm finally coming to an even greater understanding of who I am in Him," Baldwin says. "I didn't realize it until all the songs on the record were complete, but that's the theme running through it—embracing my identity as a new creation in the Lord and following His heart."

"I think this theme seeps into the sound as well," he adds. "The music is just a natural extension of who I am and my influences. More than any other record I've done, my roots really come through in this project. I feel like I'm finally fully revealing who I am as an artist."
The album is produced by We The Kingdom's Ed Cash and The Creak Music's David Leonard, Brad King and Seth Talley.

A lauded worship leader, Baldwin fuels Evidence with multiple moments of vertical surrender. Studio recordings of "My Hands Are Open," originally featured on Bethel Music's recent bestselling collection, Revival's In The Air; and "My King Forever," which debuted on Baldwin's Live At Church EP earlier this year, stand alongside such newly-penned anthems as "Mighty God" and "No Limit," among others.

"I'm a worship leader and I have a desire to write songs that bring people together corporately to focus on Jesus, but I also want these songs to usher people into individual intimacy with the Lord," Baldwin says. "I pray the music can meet people right where they are and they can ask, 'What's my history with the Lord? What has He done for me?'"