I Am They Lead Singer Steps Down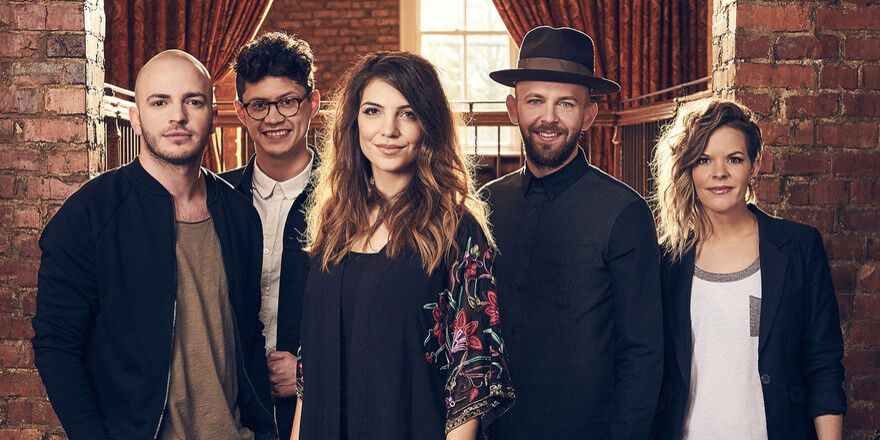 Lead singer Jon McConnell has decided to step down from his post at the front of Christian group I Am They. We reported here that McConnell had a medical emergency associated with his heart which temporarily suspended touring for the group.
I Am They announced the change on their Twitter:
Friends and family - We wanted to update you on a member change as we enter the new year. We're excited to introduce Brandon Chase as our newest "THEY". Brandon is an incredible singer and songwriter originally from Texas.
A few months ago Jon made the difficult decision step away from I AM THEY in order to focus on his health. Currently he is doing well and he is continuing to make music, videos and several other creative projects.
As we grow and evolve as a team, we trust that God is honored through the collective ministry of I AM THEY, which includes YOU! We thank you for caring about our band, and we ask that you continue to pray for health and provision for past and present members of I AM THEY.
I Am They is a relatively new group on the national scene. They have given us hit songs such as "Scars" and "My Feet Are On The Rock". The dramatic change in personnel has not affected the band's performance schedule even slightly. 2020 remains a year of aggressive touring for I Am They, with performances that extend from January through August.
We wish Jon all the best in the future.