CAIN - 'The Commission' (Official Music Video)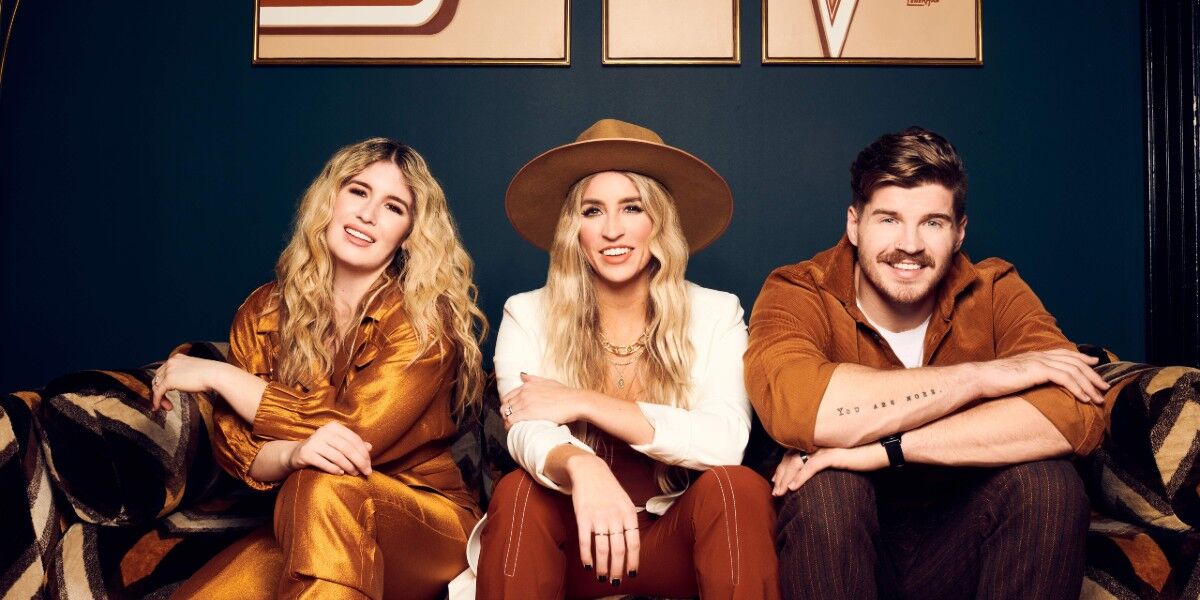 Helping us remember the person of Jesus, sibling band CAIN has penned this tender ballad that recounts Jesus' bittersweet departure from the earth, and points to His ever-important Commission that He imparted to us.
Madison Cain Johnson, Taylor Cain Matz, and Logan Cain took the text of the Great Commission and phrased it in song form; giving it a sweet melancholy and poetic appeal.
Watch CAIN as they sing this beautiful song, "The Commission"...
"The Commission" Lyrics
See my hands, look at my feet
It's okay, if it's hard to believe
I have faith you will do greater things
It's my time to go, but before I leave
Go tell the world about me
I was dead, but now I live
I've gotta go now for a little while
But goodbye is not the end
Don't forget the things that I taught you
I'Ve conquered death and I hold the keys
Where I go you will go too, someday
There's much to do - here before you leave

So, go tell the world about me
I was dead, but now I live
I've gotta go now for a little while
But goodbye is not the end

End of the journey
The end of the road
My spirit is with you
Wherever you go
You have a purpose
And I have a plan
I'll make you this promise
I'll come back again
But until then
Go tell the world about me
I was dead, but now I live
Oh, I've gotta go now for a little while
But goodbye is not the end
Oh, go tell the world about me
I've gotta go
For a little while
But goodbye is not the end
Songwriters: Logan Cain, Taylor Cain, Madison Cain, Carter Frodge, Blake NeeSmith
Logan Cain Music / All Essential Music (ASCAP) (admin. at EssentialMusicPublishing.com); Taylor Cain Music / All Essential Music (ASCAP) (admin. at EssentialMusicPublishing.com); Madison Cain Music / All Essential Music (ASCAP) (admin. at EssentialMusicPublishing.com); Fair Trade Music Publishing / cbfrodge Music (ASCAP) (admin. at EssentialMusicPublishing.com); Harper & Hudson Music / House of Emack (BMI) (admin. by Music Services)
Music by CAIN Performing "The Commission (Official Music Video)". (C) 2021 Provident Label Group LLC, a division of Sony Music Entertainment