CAIN Band Member Expecting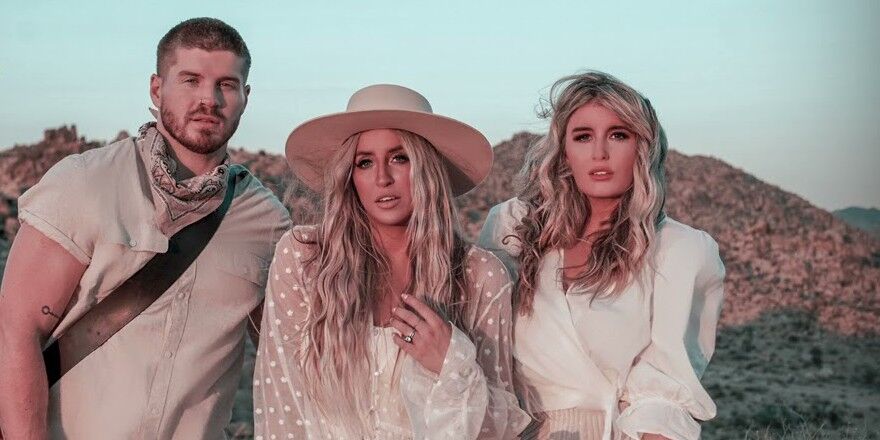 Taylor Cain - one of the siblings of the band CAIN and lead singer on the song, "The Commission" - announced that she and husband Steve are expecting a baby! It has already been determined that the August bundle of joy is a girl.
RELATED: Watch Taylor sing CAIN's the beautiful song, "The Commission"
The happy news was announced on the band's Instagram page.
Steven and I are so excited to FINALLY announce that we are having a little cowgirl in August🤠💕 SWIPE to see the cowgirl and Steven's reaction when I told him🥺 HAPPY MOTHER'S DAY TO ME!!!!!!!!
View this post on Instagram
All this wonderful news should make for some very interesting touring and performance situations, since Madison Cain Johnson, the other sister, is also expecting!
Our very best wishes and prayers to the Cain family on all this wonderful news!