Building 429 - 'Fear No More' (Official Music Video)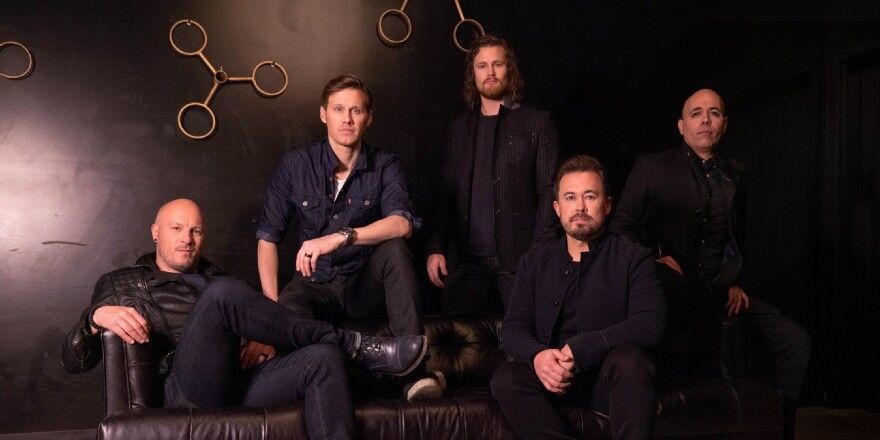 GRAMMY nominated, Dove Award-winning Building 429 ("Where I Belong" "We Won't Be Shaken") has released its next single, "Fear No More," – including this music video!
With new label and distribution contracts in-hand, Building 429 has debuted the official visual for the new single.
The video was produced by Gear Seven and features special guest vocalist Brooke DeLeary of the of 2019 JUNO Award-winning duo, LOVECOLLIDE.
Known for writing songs about faith showing up in everyday moments, the band's dynamic new video and single encourages listeners to hold fast to faith amid life's inevitable setbacks. "I wanted to write a song that spoke to the reality that many times, the things we wouldn't ever choose actually lead us directly into the most beautiful, life altering moments where the reality of God's presence is beyond a doubt," says leadman Jason Roy. "Whatever challenge you may be facing in this time, I hope 'Fear No More' reminds you that God is with you in the trial, that while every great book has moments of doubt, the hero is always with us, and the final chapter is yet to be written."