Brandon Heath Releases His First Album in Five Years, 'Enough Already'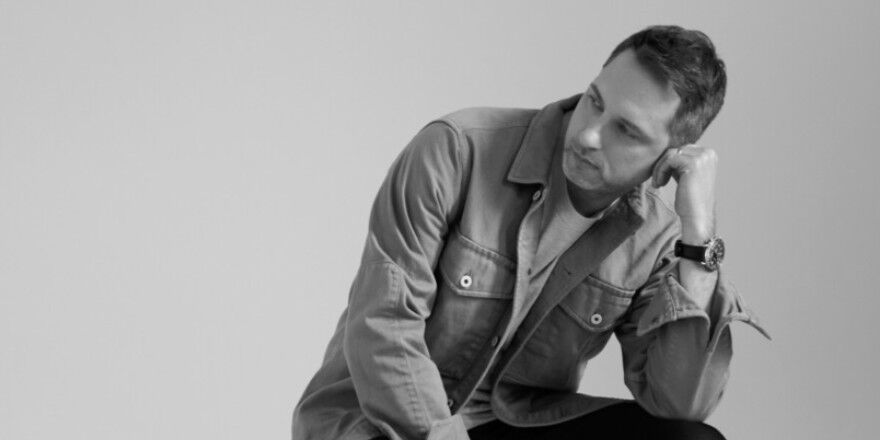 The veteran artist who gave us songs like, "Give Me Your Eyes" and "I'm Not Who I Was" returns to the spotlight with his first full album in about 5 years, on the Centrcity label.
Five-time GRAMMY®-nominated, eight-time Dove Award-winning Brandon Heath releases his first full-length, Centricity Music album, Enough Already.
Not counting collaborations, Best-Of's, EP's, and other miscellaneous projects, it's been about 5 years since Heath released a full-length album. During that time, the singer/songwriter has been a husband and dad of two young children.
"Today marks a big day in my life and my career," remarked Brandon on his social media page. "My first album in 5 years releases today. It's also my first album with Centricity Music, home of Lauren Daigle, NEEDTOBREATHE, Jordan Feliz, Andrew Peterson, and a lot of fellow artists who are breaking the mold in Christian Music. It's an exciting place and time to be making music when the world is hurting and searching for hope. These songs talk about my journey through pain and healing and a feeling of not being "enough". God says, I'm "enough already." So that's what I'm calling this new collection of songs. 'Enough Already.'"
The seeds of Heath's new songs were planted in his backyard, a place where he has spent a good portion of time over the past year thinking, praying and mowing his steep plot of land that includes a small creek, a play set for his young daughters and a fire pit for the men's group that meets at his house. Essentially, his backyard is the place where this album has grown.
RELATED: Check out our Brandon Heath Photo Gallery
A healthy mix of ready-made hits and deep cuts, Enough Already exposes the singer's hidden insecurities, like his ever-present struggle with feeling like he never quite measures up.
"It's a real weakness for me, but I also realize there's a lot of people out there who can relate to that. So I decided to kind of allow it to have more space in my life and to let it affect my songwriting," Heath shares. "This has been a season of me rediscovering what I mean to God, and it has really just given me a lot of peace and a sense of belonging."
Heath has three Billboard No. 1 singles to his credit, including "I'm Not Who I Was," "Your Love" and the RIAA Platinum-certified "Give Me Your Eyes." His eight Dove Awards include two consecutive Male Vocalist honors (2009, 2010) and a win for Song of the Year ("Give Me Your Eyes").