10 Movies Your Kids Will Want to Watch This Summer
By Michael Foust, Crosswalk.com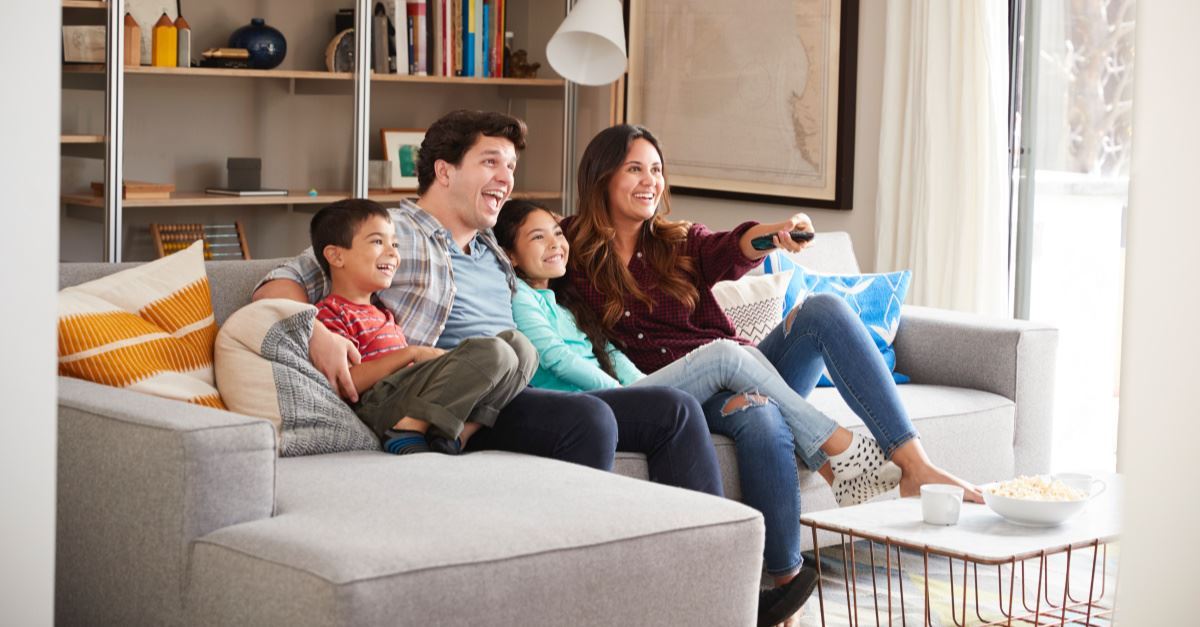 Summer is all about swimming pools, ice cream, family vacations and, of course, summer movies.
Hollywood releases a handful of blockbusters during fall, winter and spring, but it saves the bulk of big-budget films for the months when children are out of school.
This can result in great memories (popcorn and air conditioning are good combinations, after all). But it also can spark family arguments ("why can't we see that film, mom?").
Here are 10 movies your kids likely will want to watch:
Photo courtesy: Getty Images/Monkey Business Images
1. Aladdin (May 24)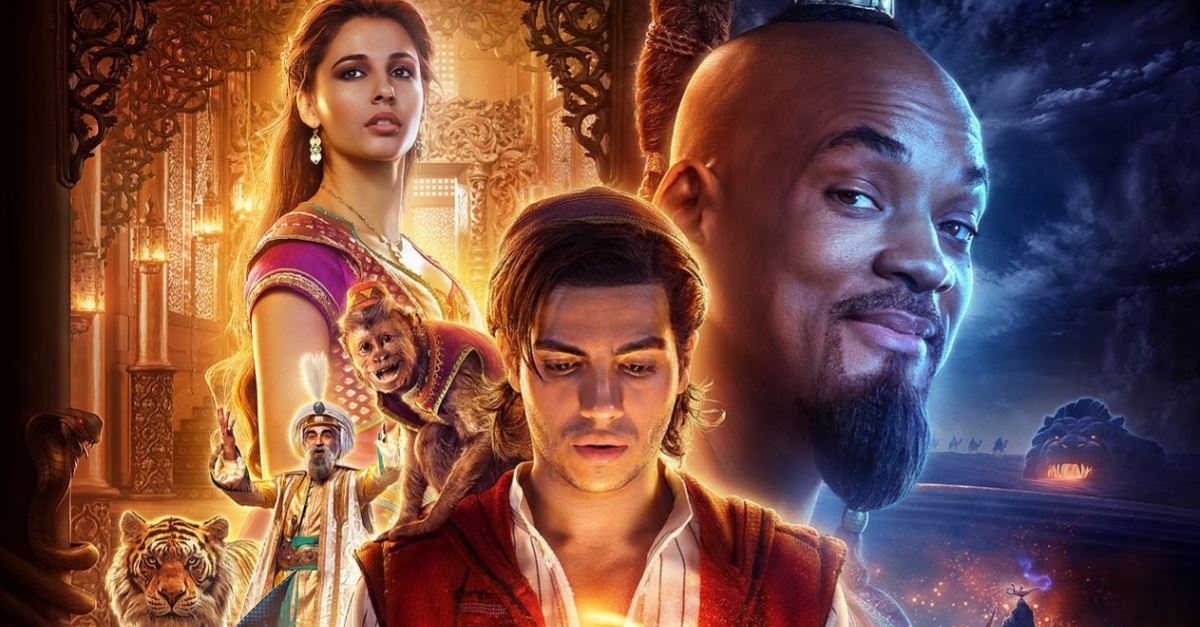 A street urchin named Aladdin stumbles upon a magical lamp that houses a Genie who grants him three wishes. Soon, though, the lamp gets caught up in a tug-a-war between good and evil. Will Smith stars as the Genie and Mena Massoud as Aladdin. It is a live-action remake of the 1992 animated classic, which won two Oscars and was the top-grossing film that year. Rated PG for some action/peril.
Photo courtesy: Disney
2. Godzilla: King of the Monsters (May 31)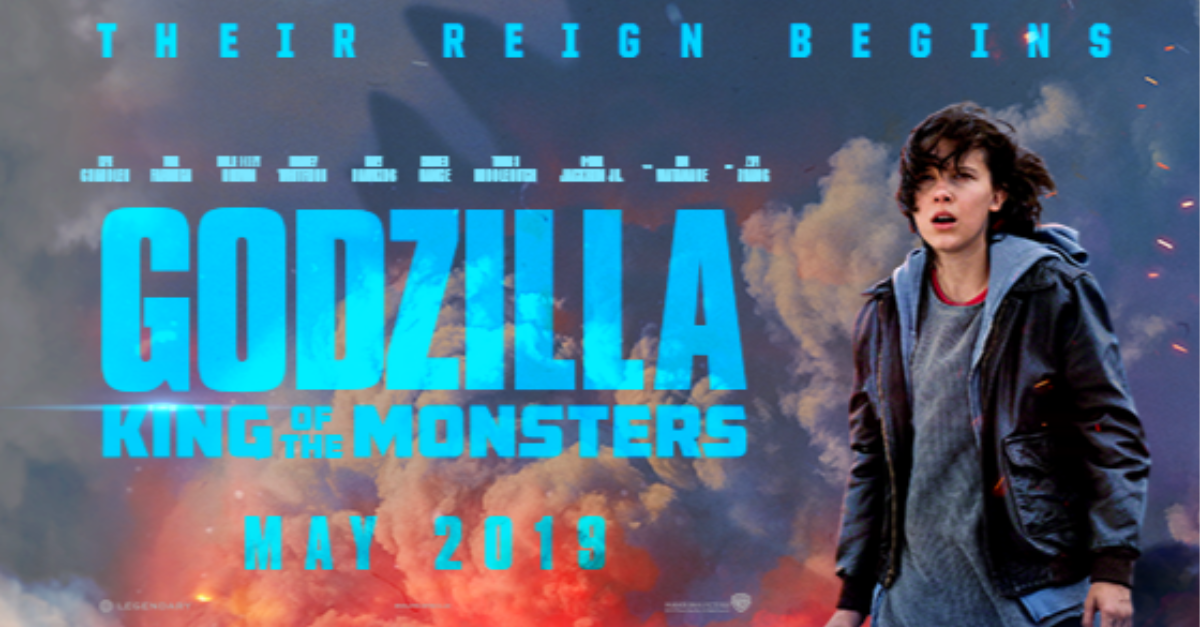 Super-sized creatures threaten to destroy Earth's population. Perhaps a fire-breathing dinosaur can rescue us. Godzilla: King of the Monsters is a sequel to 2014's Godzilla and the third chapter in Warner Bros.' "Monsterverse." (Kong: Skull Island was the other film.) The trailer shows monsters fighting to the tune of Over the Rainbow. For some strange reason, I liked it. Rated PG-13 for sequences of monster action violence and destruction, and for some language.
Photo courtesy: Warner Bros.
3. Dark Phoenix (June 7)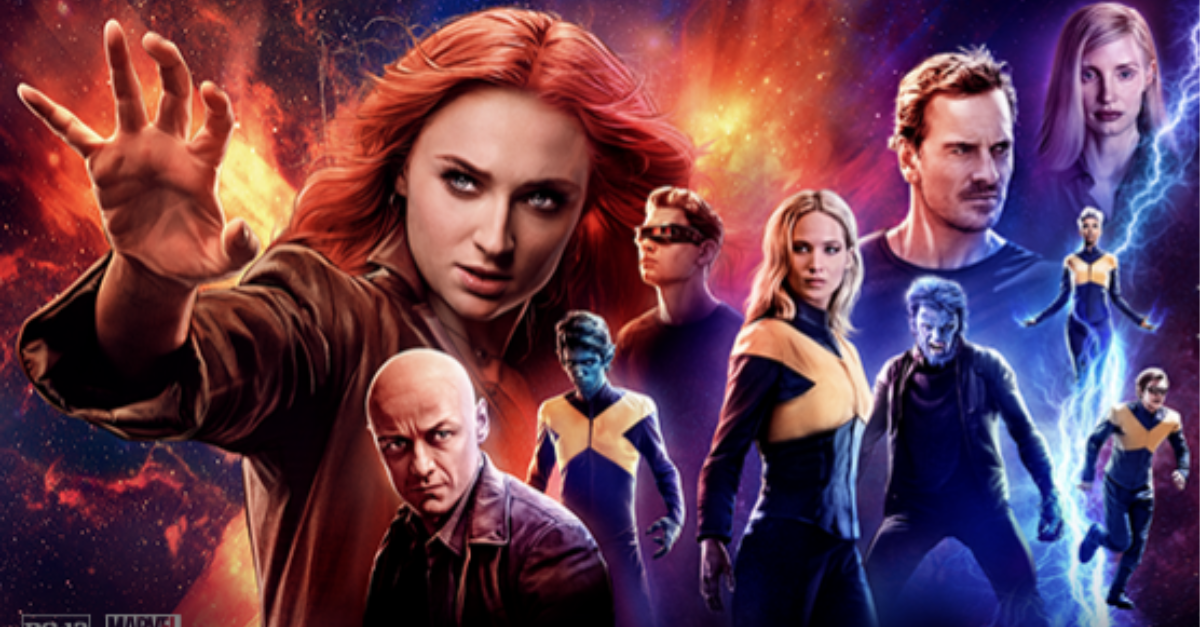 It's part of the X-Men franchise – not the Marvel Cinematic Universe – but it's still a superhero movie. Yep, kids will be interested. Dark Phoenix follows X-Men member Jean Grey as she's hit by a cosmic force and turns into an out-of-control powerful villain. It's the 12th movie in the X-Men film series. Sophie Turner stars as Jean Grey/Phoenix. Rated PG-13 for intense sequences of sci-fi violence and action including some gunplay, disturbing images, and brief strong language.
Photo courtesy: Marvel
4. Secret Life of Pets 2 (June 7)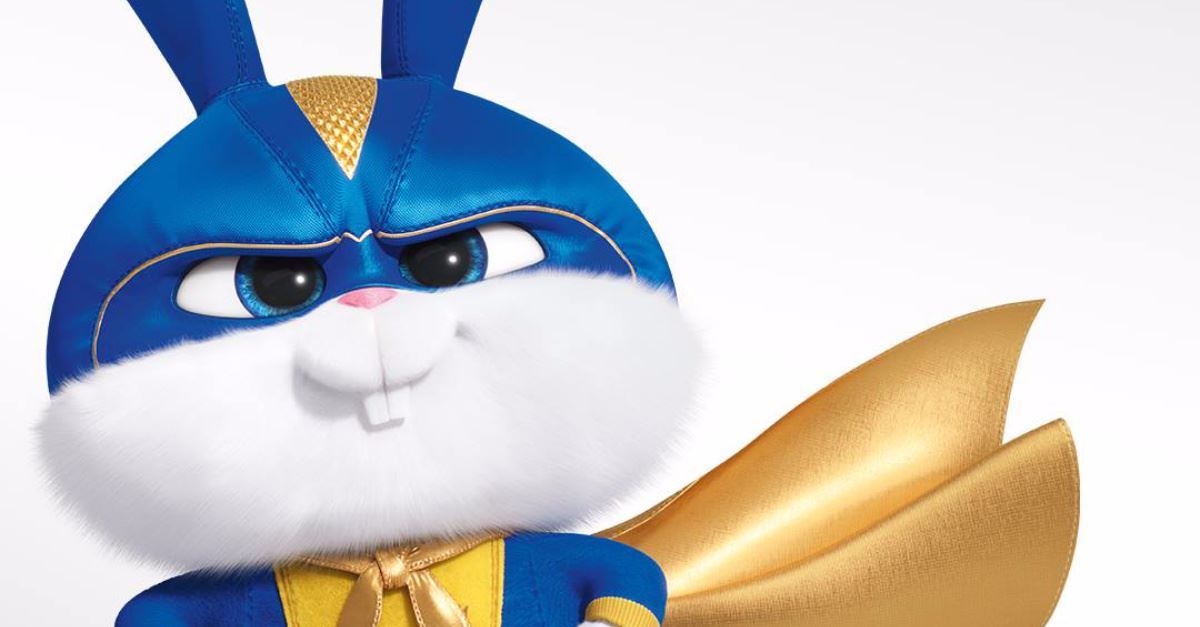 Dogs Max and Duke take a family trip with their owners to a farm, where they encounter strange environments not seen in the big city. It's the sequel to the hit film Secret Life of Pets, the fourth highest-grossing movie of 2016. Both movies tackle the curious question: What do our pets do when we're not around? Patton Oswalt returns as the voice of Max and Eric Stonestreet as Duke. It also includes the voices of Kevin Hart, Dana Carvey and Harrison Ford. Rated PG for some action and rude humor.
Photo courtesy: Illumination
5. Toy Story 4 (June 21)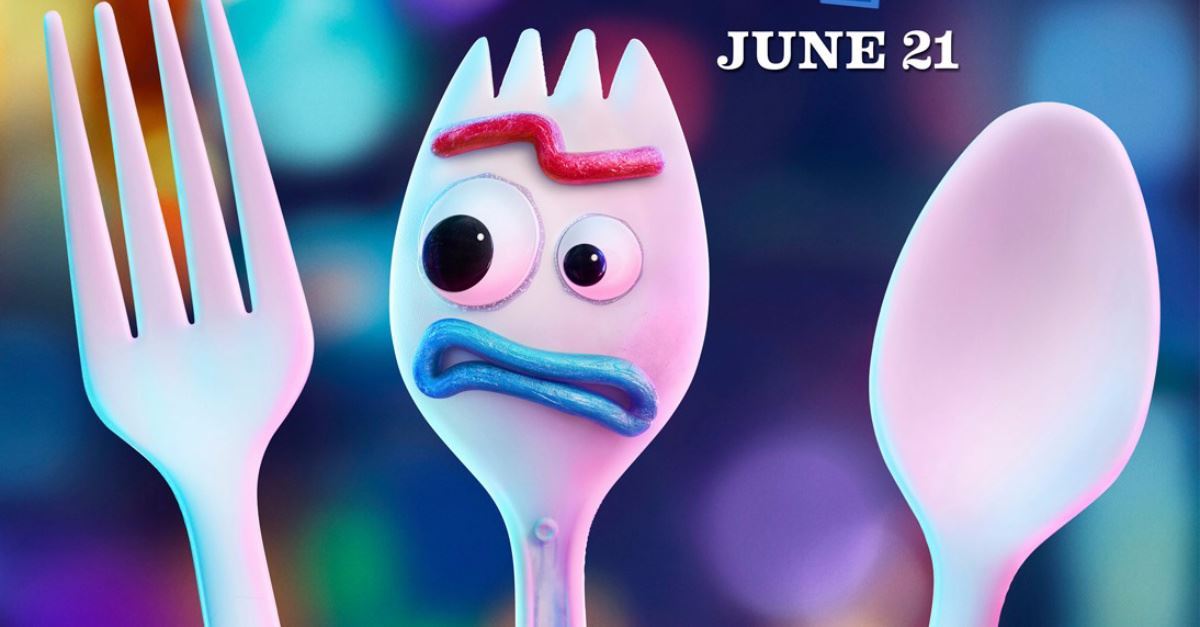 Woody, Buzz Lightyear and Bo Peep welcome a new friend to the toy collection: the odd-looking Forky, who was created by their new owner, Bonnie. (Remember her? She was introduced at the end of Toy Story 3.) Tom Hanks returns as Woody, Tim Allen as Buzz Lightyear and Annie Potts as Bo Peep. The world cannot have enough Toy Story movies. Here's hoping Pixar makes at least 10 more. Rated G.
Photo courtesy: Disney
6. Spider-Man: Far From Home (July 2)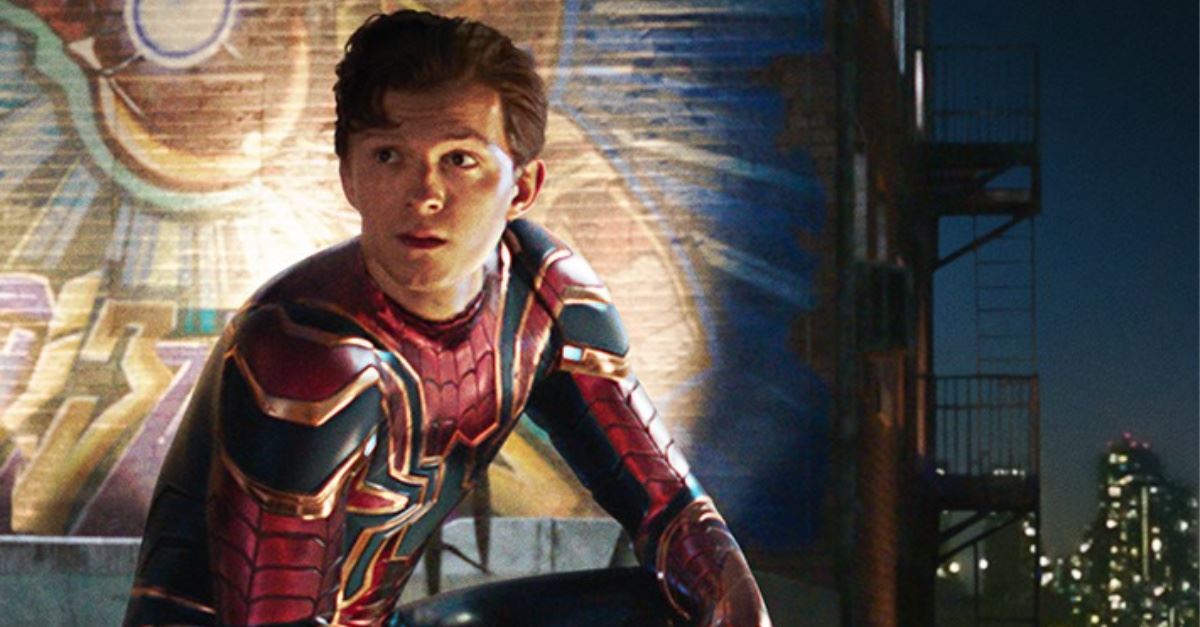 It is the sequel to the 2017 film Spider-Man: Homecoming and the 23rd film in the Marvel Cinematic Universe. It also falls after the events of Avengers: Endgame as Peter Parker/Spider-Man searches for the "next Iron Man." But will that superhero be Spider-Man himself – or someone else? We'll have to wait. Far From Home has yet to be rated, although a PG-13 is likely.
Photo courtesy: Marvel
7. The Lion King (July 19)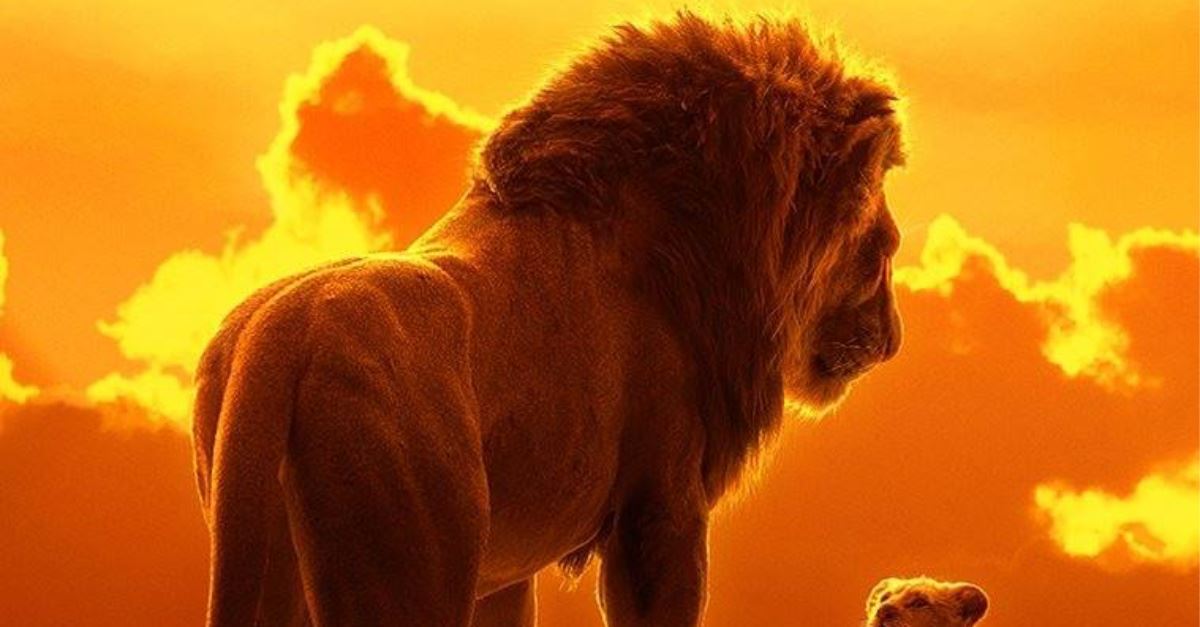 A young lion named Simba is heir to his father Mufasa's pride throne but goes into exile when the latter is murdered. Simba then prepares for a return to his home and for his rightful ascension to power. This live-action/CGI film is a remake of the 1994 animated version that won two Oscars and was the second-highest grossing film for the year. It has an all-star cast: Donald Glover (Simba), James Earl Jones (Mufasa), Seth Rogen (Pumbaa) and Beyoncé (Nala), among others. The Lion King is not yet rated.
Photo courtesy: Disney
8. Dora and the Lost City of Gold (August 9)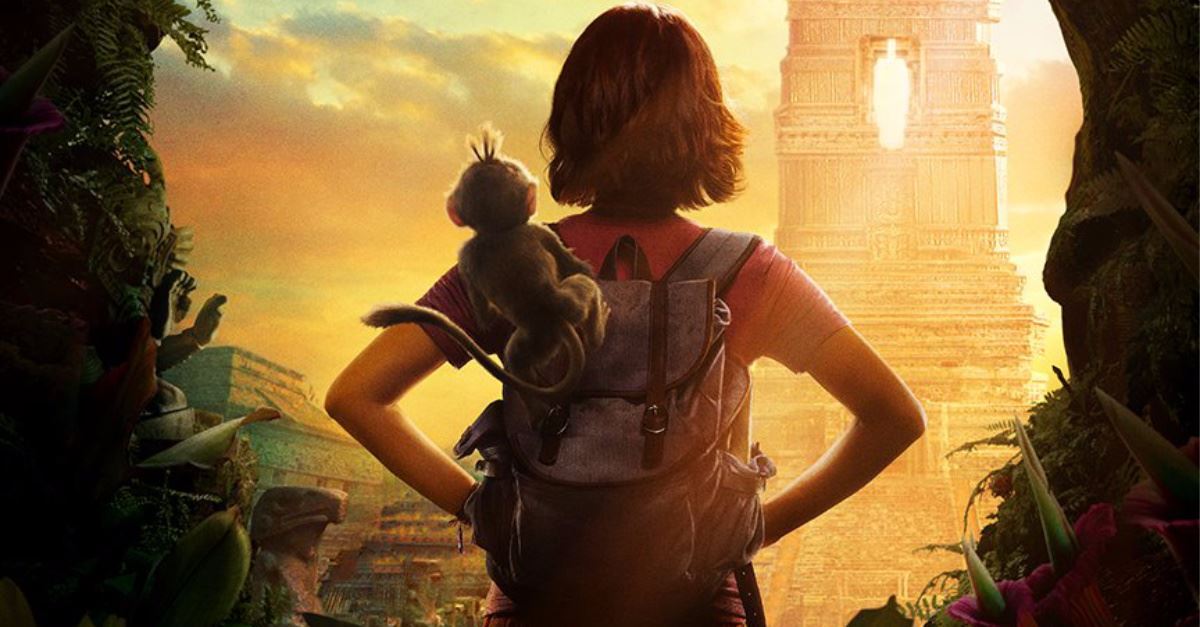 A teenage girl named Dora has spent most of her life exploring the jungle but now must try and survive high school. This live-action film stars Isabela Moner (Instant Family) as Dora and Michael Peña (Ant-Man and the Wasp) as Dora's father, and was directed by James Bobin (The Muppets). It's a Nickelodeon movie. Dora and the Lost City of Gold is not yet rated.
Photo courtesy: Nickelodeon
9. Playmobil: The Movie (August 9)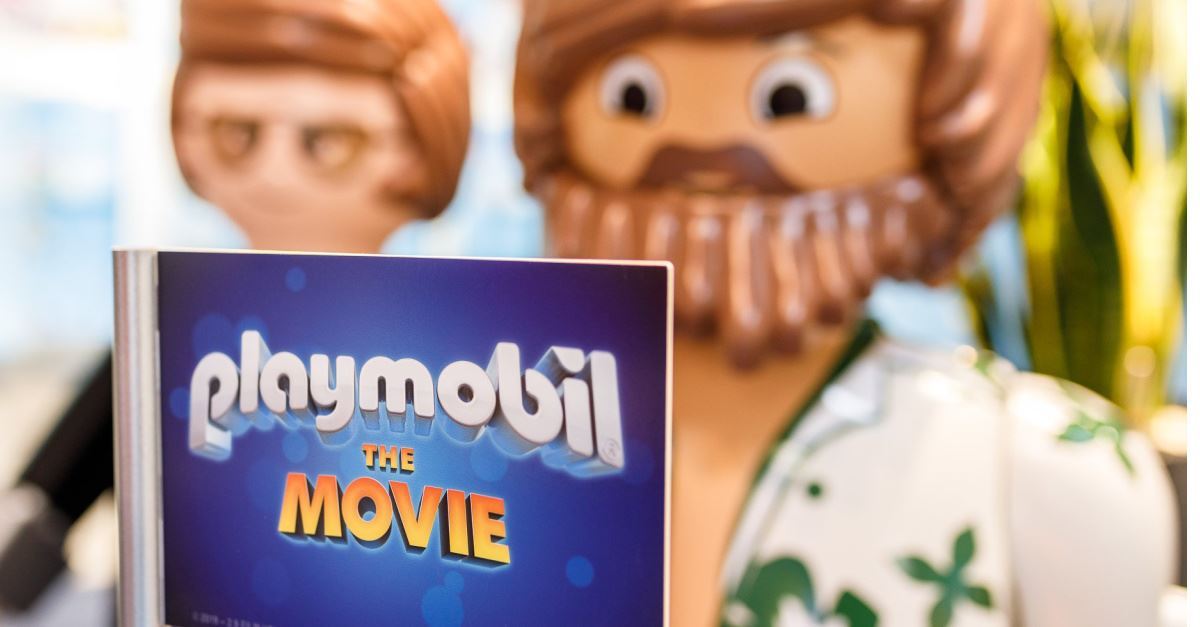 A boy named Charlie disappears into the animated world of Playmobil toys, and his sister, Marla, sets out to rescue him. It's an animated movie based off the Lego competitor, Playmobil. It stars Anya Taylor-Joy (Split), Kenan Thompson (Wonder Park) and Jim Gaffigan (Hotel Transylvania 3). Playmobil is not yet rated.
Photo courtesy: STX
10. Angry Birds 2 Movie (August 14)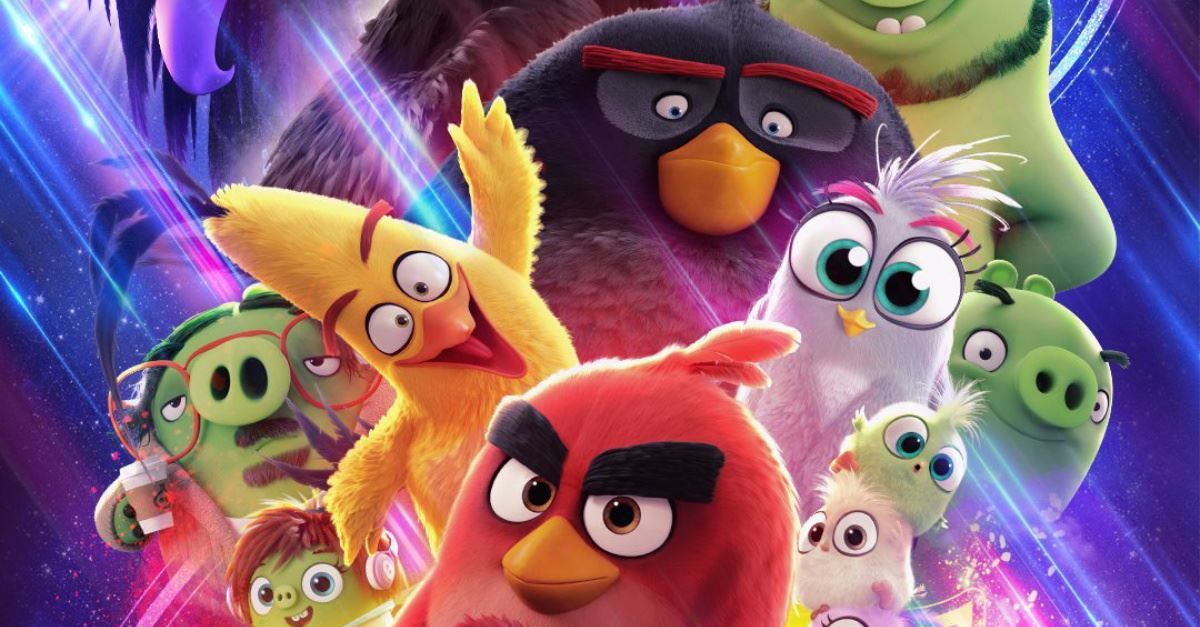 Red and his bird friends team up with Leonard and the pigs to save their respective homes. The first Angry Birds movie (2016) had too much scatological humor and low-brow humor for my tastes. Perhaps the sequel won't be as bad. It stars Bill Hader (Inside Out), Josh Gad (Beauty and the Beast) and Awkwafina (Crazy Rich Asians). Angry Birds 2 is not yet rated.
Michael Foust is a freelance writer. Visit his blog, MichaelFoust.com.
Photo courtesy: Sony