Producer Phil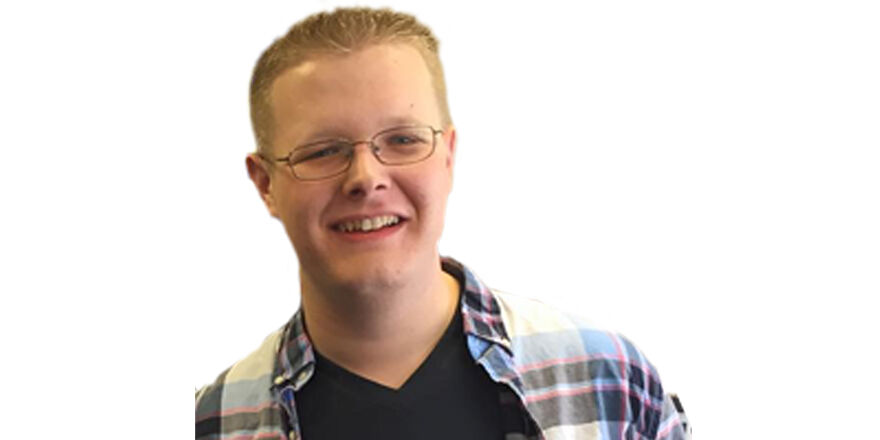 Phil is the producer and a valued team member of Mornings with Len and Sara every weekday from 6:00 AM - 9:00 AM.
As you might expect "Millennial Phil" helps keep our FISH Morning Show hosts and listeners informed and inspired from a Millennial perspective. Phil always knew whether it was behind a mixing board or behind the mic that radio was his calling and passion. Now he's "living the dream" producing and contributing to the morning show. As a lifetime Greater Clevelander Phil is into our Cavs, Indians, and Browns and isn't shy about celebrating our victories and finding in the silver lining in our Cleveland sports disappointments.
In addition to weekday mornings you can also catch Phil every Saturday from 10:00 AM - 3:00 PM on 95.5 the FISH.