Sam Collier: A Greater Story (Our Place in God's Plan!)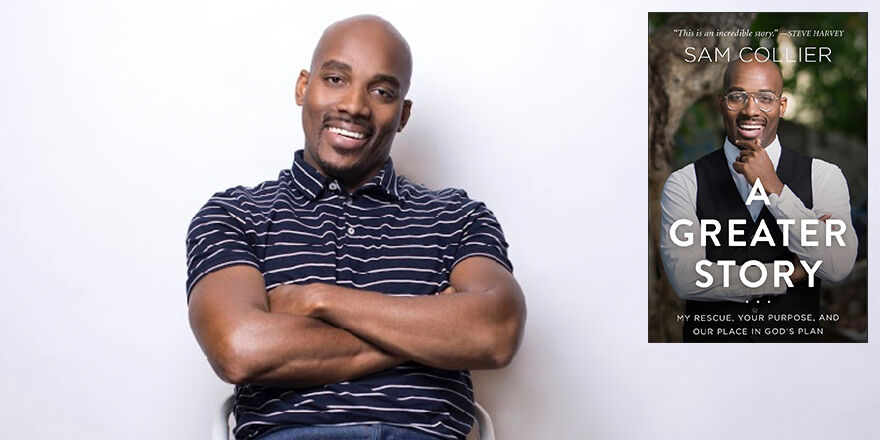 Don't miss Sara's newest episode with Sam Collier! Sam is an amazing speaker and just released his new book "A Greater Story"!
In this episode, we'll talk about...
Understanding how trials in life always serve a greater purpose.
How to keep looking to God in faith even when we feel forgotten.
God is always writing a greater story
"If you're in the middle of a challenging time and long to know that God is working through it, Sam's story will teach you how to see the big picture, even when there are pieces missing." - A Greater Story
Podcast also available on Apple Podcasts, Google Podcasts, and Spotify.