Looking for your next opportunity? Check out why these are Cool Places To Work!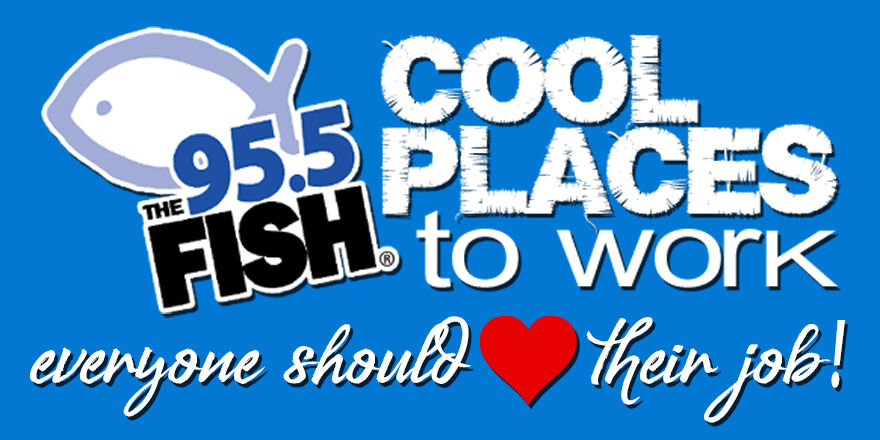 "If you love your work, if you enjoy it, you're already a success." -Success coach, Jack Canfield
More than just a job. Learn why these companies are COOL PLACES TO WORK.
Maybe there is a perfect fit for you!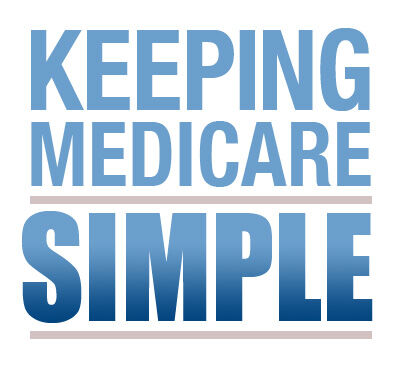 Position - Part Time -Administrative Assistant Apply
Positions:

Cooks, Kitchen managers, Servers, and Bartenders
Positions: Administration, sales & automotive technicians
Contact: Tracy Tucci
Positions: Teachers, Teachers Aids Bus Drivers, Administrative Assistant
Contact Susan Gifford: [email protected]
Positions: Director of Service Operations –Northfield, OH
Sales Entrepreneur in OH & IN
Click HERE to learn more
Positions: Kitchen/Restaurant Manager @ Mr. Julie's Kitchen,
Click HERE to learn more
The Love Agency
Position: Agents to join the team
Learn More - Email [email protected]
Positions: Dentist, Dental Hygienist, Dental Assistant, Front Office Staff
Contact Courtney Pincombe
Position: Experienced Service Tech/Entry-level workers
Contact: Russell Halstead 440-324-4321
Positions: Maintenance, Resident Assistant, Food Service Assistant
Contact Jami Swain at [email protected]