There are many options available in the market and we understand the importance
of finding professionals, retailers & service pros that you can trust.
'Our Preferred Partner Spotlight' provides you information on a number of our many valued partners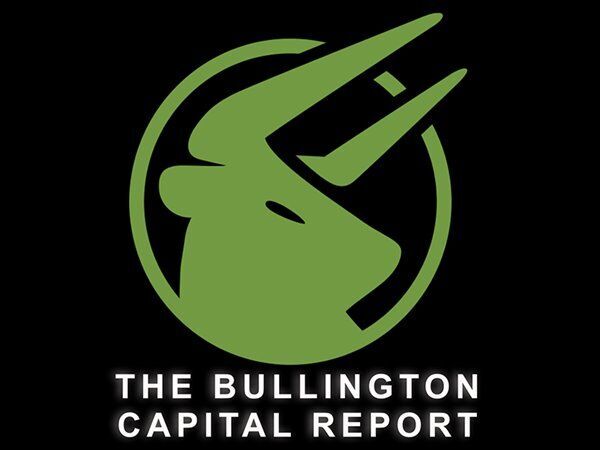 Bullington Capital
3875 Embassy Parkway, Suite 310, Fairlawn, Ohio 44333
(330) 664-0700 | bullingtoncapital.com
Our focus tends to be on investment/retirement planning, or what I like to call financial freedom planning. It's planning to have enough money so that you don't have to cut back on your lifestyle if you decide to quit working or do something else with the rest of your life. Whatever you'd like to do, we'll try to help figure out how much money you'll need and then develop the plan to get you there. Once your plan is in place we'll monitor your progress and make adjustments as necessary to keep your plan on track.
---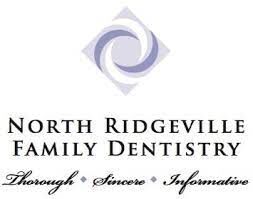 North Ridgeville Family Dentistry
34100 Center Ridge Rd, North Ridgeville, OH 44039
(440) 327-0027 | northridgevillefamilydentistry.com
What sets NRFD apart?
Excellent dental care can be found everywhere. While we would love to claim that the quality of our dental work is superior to all the other dentists in the area, we have no idea if this is true.
Instead, At North Ridgeville Family Dentistry, we take immense pride in our ability to make each and every individual who walks into our office feel welcome, respected, and important. Our team is truly a little family that our wonderful patients get to join during their visits.
We love to smile, laugh, and learn with you, all while providing thorough and sincere dental care.
Welcome to our family.
---
.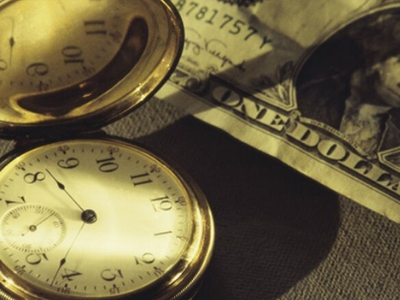 The Estate Planning Team, Inc
16600 Sprague Road, Suite 445, Middleburg Heights, OH 44130
(440) 239-2090 | financialfoodforthought.com
Many people whether they are working or already in retirement are concerned about possible future tax increases, inflation, market volatility, rising health care costs and the long term impact on their financial life. At The Estate Planning Team, we help people know what steps to take and strategies to use to protect your long term financial stability and use the opportunities in the complicated tax code and address people's concerns through objective unbiased advice and analysis. (traditional financial planners not investment advisors)
The Estate Planning Team, Inc. is a fee based Ohio Registered fiduciary planning firm that has been helping people in the Great Cleveland for over 35 years! We have both affordable hourly and affordable comprehensive retainer fees!
Schedule a Free No obligation consultation by phone or in person with free preliminary analysis to see you can benefit from our affordable services! Fish listeners will receive a 10% discount off retainer fees or 2 bonus hours off hourly planning options by June 30, 2023!
---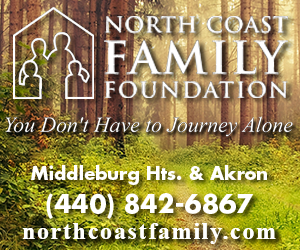 North Coast Family Foundation
2 locations - Middleburgh Hts & Akron
(440) 842-6867 | northcoastfamily.com
North Coast Family Foundation is an out-patient mental health practice that has counselors and psychologists who provide psychological and counseling services to all who seek our services. Our belief is that "You Don't Have to Journey Alone". God works with people who are in emotional, psychological, and spiritual pain. He is involved through his Word, his people, and his Spirit.
Though NCFF counselors value and employ treatments from many schools of thought, our Christian counselors recognize that God is actively involved in our counselee's lives. Our belief is that "You Don't Have to Journey Alone". God works with people who are in emotional, psychological, and spiritual pain. He is involved through his Word, his people, and his Spirit. NCFF counselors have years of in-depth training so that faith is effectively and appropriately utilized in the counseling process.
---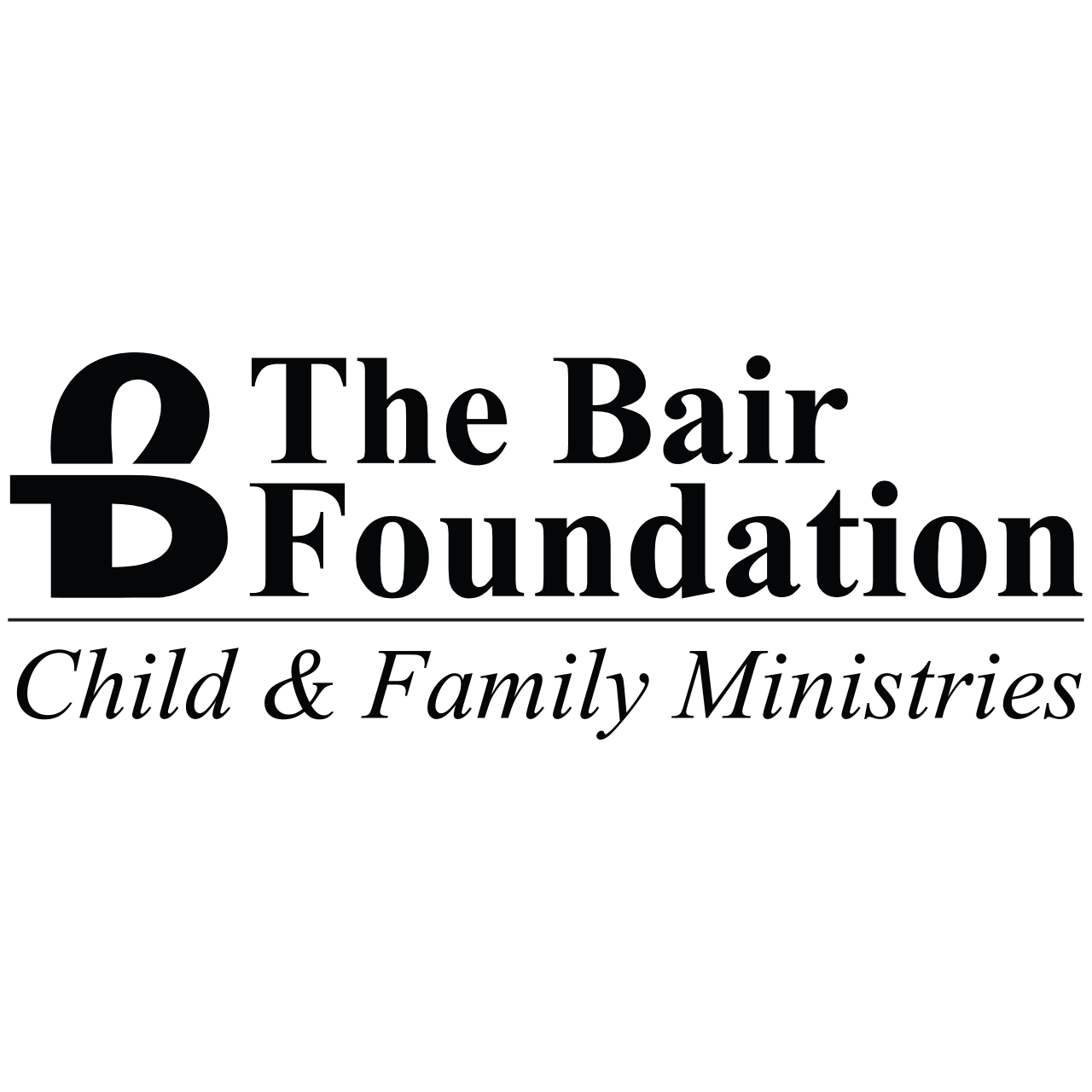 275 Martinel Drive Kent, OH 44240
(330) 664-0700 | www.bair.org
For over 50 years, The Bair Foundation trains foster parents and helps families heal. As a Christian foster care agency, we have remained steadfast in supporting and training foster parents to help Northeast Ohio's most vulnerable children. You don't have to be perfect to be a foster parent! You can provide love, leadership and stability to a child or a sibling group facing an unstable future through no fault of their own. Supporting families every step of the way, The Bair Foundation holds no obligation and free Informational meetings virtually or in person regularly. Contact Ashley in our office in Kent at [email protected], call 330-673-6339 to get more information or visit www.bair.org.
---
Frontline Ministries International - FREEDOM CRY CONFERENCE
6200 Wales Ave. NW, Massillon (Jackson Twp) OH 44646
(330)837-8399 | http://www.frontline-ministries.org
Freedom Cry 2023
Promoting Action and Awareness to End Human Trafficking

Hosted by Frontline Ministries International, this one day conference will equip you to identify and assist trafficked victims, activate you to combat exploitation, abuse and trauma, and empower you to help at-risk youth and adults. You will hear personal stories of overcoming exploitation, as well as updates on the fight against human trafficking here in Ohio and around the world.

There is no cost for this community event. Freedom Cry is approved for 6 CEUs for counselors & social workers, 6 CLE credit hours for attorneys, and 6 contact hours for educators in Stark, Summit, Wayne, Holmes & Ashland counties. Freedom Cry Conferences are designed to empower you in the fight against human trafficking- regardless of your profession. This year's informative and stirring speakers will provide you with relevant training and the resources you need to step in and RECOGNIZE, RESPOND, RESCUE & RESTORE.
Freedom Cry Conference 2023 is a free community event.
Doors open at 8:30 am. Lunch will be provided.
Please REGISTER at www.frontline-ministries.org
Questions? Call 330-837-8399
---