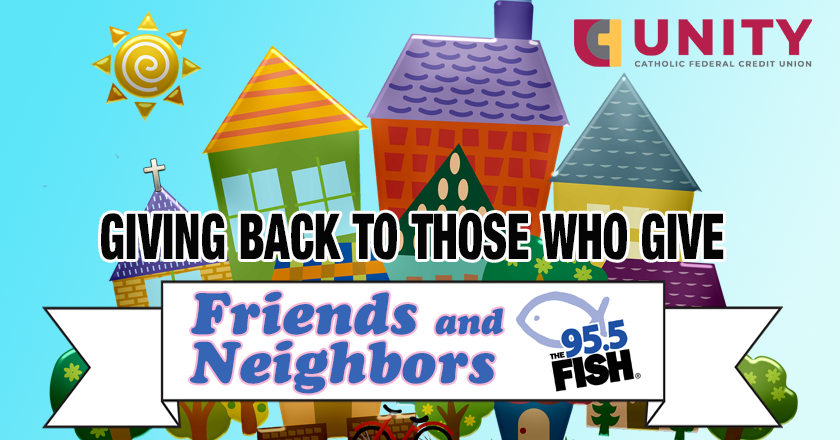 What makes our community such a great place?
It's the people and groups doing good and sharing God's love all around us.
The Fish & Unity Catholic Federal Credit Union have teamed up
to say THANK YOU by giving back to those who give.
Nominate a local charity organization, church, or community group that's doing good in our area.
Throughout the year we'll make surprise visits to shine a light on their good work & present a check to help keep the good going.
It's a way we can say thanks to our "Friends and Neighbors".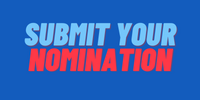 Friends & Neighbor's Recipients!