Financial Stewardship Center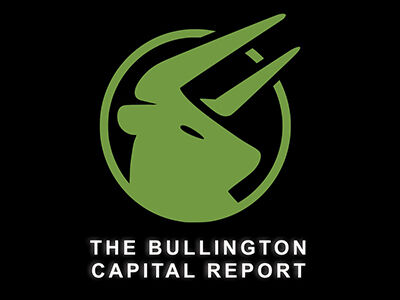 Bullington Capital
3875 Embassy Parkway, Suite 310, Fairlawn, Ohio 44333
(330) 664-0700 | bullingtoncapital.com
Our focus tends to be on investment/retirement planning, or what I like to call financial freedom planning. It's planning to have enough money so that you don't have to cut back on your lifestyle if you decide to quit working or do something else with the rest of your life. Whatever you'd like to do, we'll try to help figure out how much money you'll need and then develop the plan to get you there. Once your plan is in place we'll monitor your progress and make adjustments as necessary to keep your plan on track.
273 Inflation and Your Portfolio
---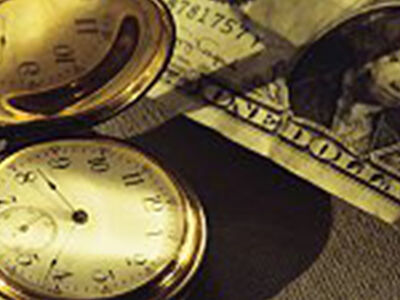 Estate Planning Team
16600 Sprague Road, Suite 445, Middleburg Heights, OH 44130
(440) 239-2090 | financialfoodforthought.com
The Estate Planning Team, Inc. is a fee-based Ohio Registered Fiduciary Planning firm that has been helping people in the Greater Cleveland area for over 30 years through objective comprehensive, customized, coordinated planning. Experts in areas related to Pre-Retirement, Retirement, Tax Planning, IRA/Roth planning, Cash flow planning, Estate planning & much more! Helping people solve problems, save money and use the tools & planning strategies available to maximize assets & minimize what the government gets!
We would like to offer The FISH listeners a free consultation & 10% off any of our services by 11/30/19.
IRA, Tax-Qualified Asset & Roth Planning Class on Tuesday, September 17th at 3:00 pm in Middleburg Hts- For people age 59 ½ or older that have IRAs, Company Retirement Plans or similar tax-qualified assets! Learn rules, costly mistakes & misconceptions when it comes to these assets, strategies to reduce the tax impact of these assets during lifetime and to your heirs, the Minimum Required Distribution Tax Tap and how to avoid it, Roth Contributions vs Conversions and Roth Conversion strategies, tax law changes & more

Real Retirement Planning Class for Retirees & people nearing retirement on Wednesday, October 2nd at 6:00 pm in Independence. For retirees & people thinking about retirement. This class includes steps to take before & during retirement, Retirement Rules that are misunderstood and often misused, tax law changes and issues that impact your lifestyle & long term financial stability issues like rising health care costs, spending, inflation, market volatility, and taxes, common financial disruptors & much more. Get objective helpful information without an investment presentation! Free to attend but only pre-registered guests admitted- To register, for questions or if you would like to schedule a free no-obligation consultation, call (440) 239-2090 or email [email protected]
---