At-Home Resources Your Kids Will Love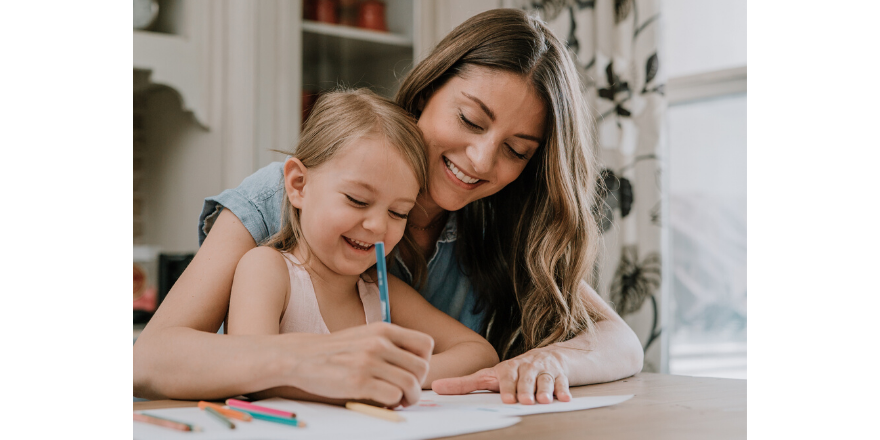 Homebound and looking for things to educate and entertain? We found this cool webpage made available from Dole!

Take a look at the wonderful At-Home Activities you can use

From kid-friendly activities and recipes to helpful healthy-living articles and food safety tips, consider this page a beacon for at-home resources.

The download activities are free and fun for young children

We understand the stress that comes with these uncertain times. Through this page, we hope to help ease those stressors by providing nutrition-based, relevant information and family-friendly activities. Be well and take care of each other.