Win A Pierre's Ice Cream Party Pack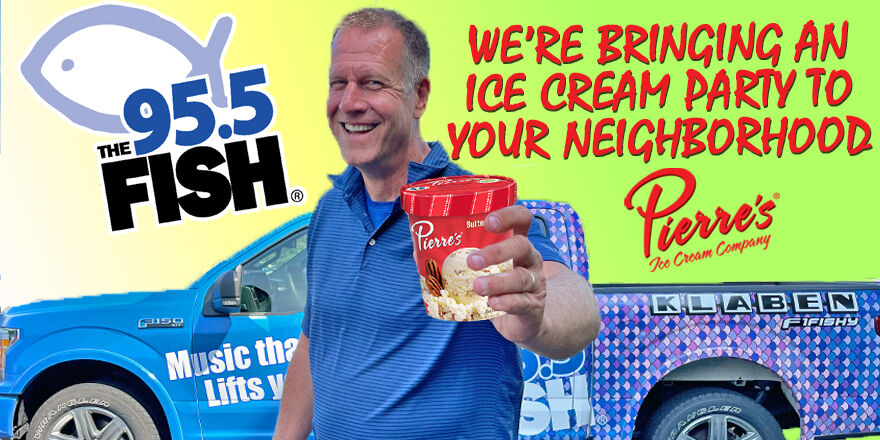 Get your spoons ready!!!
All summer long the FISH and Pierre's Ice Cream are teaming up to bring an ice cream party pack right to your door.
Invite your neighbors. You'll be famous!
There's plenty to go around including Pierre's Ice Cream, frozen yogurt, sherbet and sorbet.
Pierre's is made right here in Ohio. Flavors made just for you.
We'll visit a different house every week.