12:00 - 11:00 PM on Sunday, August 6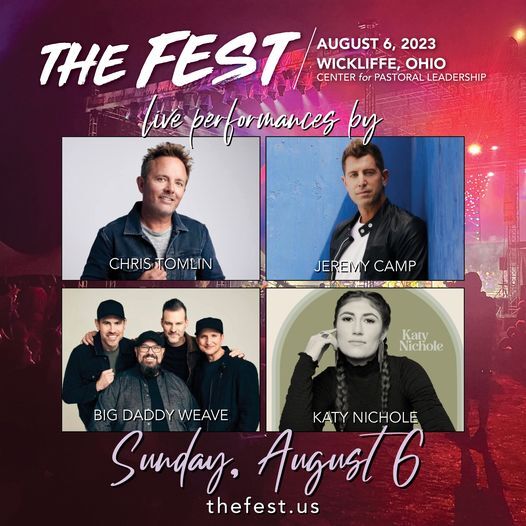 This year's FEST, Sunday, August 6, 2023, is also the Feast of the Transfiguration of the Lord. "Jesus took Jesus took Peter, James, and his brother, John, and led them up a high mountain by themselves. And he was transfigured before them; his face shone like the sun and his clothes became white as light…and were very much afraid.
But Jesus came and touched them, saying, "Rise, and do not be afraid."
As we come together for The FEST, it's a moment where we, together, climb the holy mountain to spend time with the Lord. Jesus calls us out each of us to "Rise, and do not be afraid."
Our FEST theme, ARISE, is to give us the hope and promise that Jesus is with us on our journey. As we climb God's holy mountain, it is the Lord who wants to lift us up to a fullness of life in Christ.
Learn more HERE
Location:
Center for Pastoral Leadership
28700 Euclid Avenue
Wickliffe, OH 44092
Google Map
(440) 943-7662