Tenth Avenue North: No Shame Tour 2019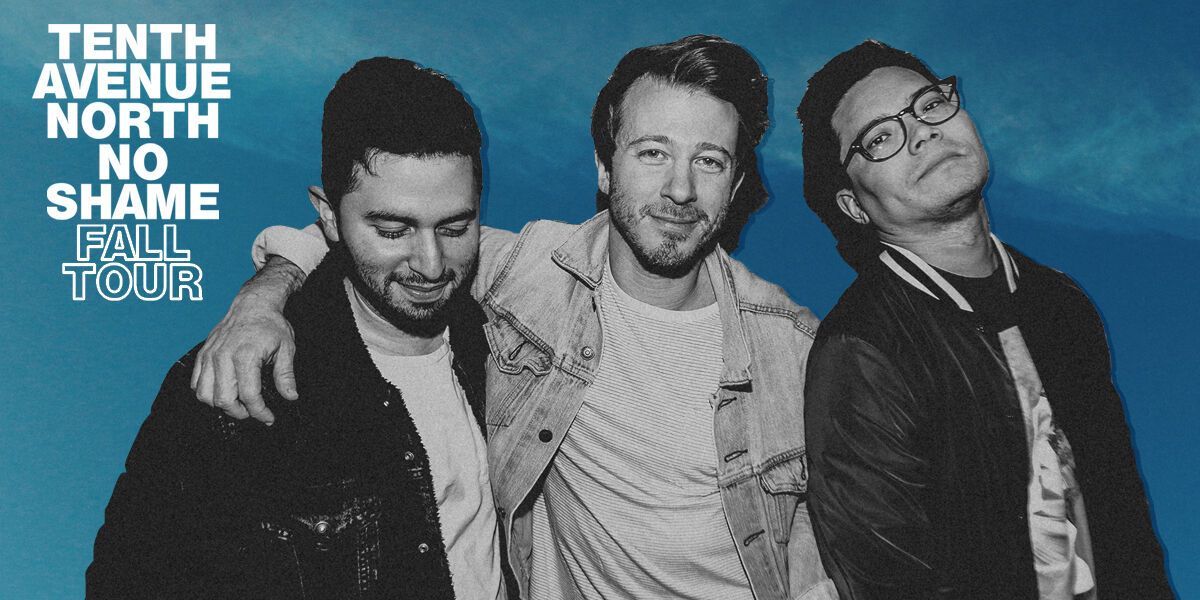 7:00 PM on Sunday, November 3
95.5 The Fish presents Tenth Avenue North, No Shame Tour, Sunday, November 3rd at Grace Baptist Church in Brunswick.
Enjoy an evening of contemporary Christian music with Tenth Avenue North and celebrate their brand new album on the No Shame Fall Tour with special guest Austin French!
---
Ticket Information
On Sale NOW
Reserve: $28
General Admission: $25
Day of Show
Doors open: 6:00 PM
Showtime: 7:00 PM
---
VIP Packages
NOTE: VIP PACKAGES DO NOT INCLUDE TICKETS!
You MUST purchase a ticket BEFORE purchasing a VIP Package.
---
Location:
Grace Baptist Church
3480 Laurel Road
Brunswick, OH 44212
Google Map
(330) 225-4366