Casting Crowns - 20th Anniversary Tour
7:00 - 10:00 PM on Friday, October 13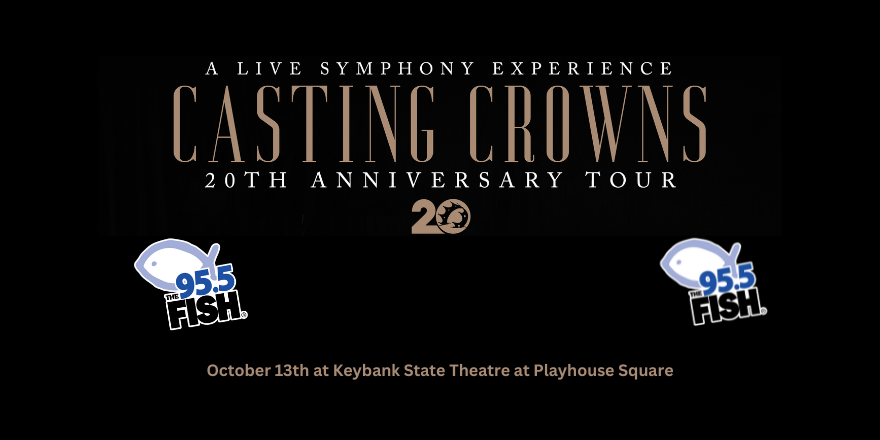 Casting Crowns is coming back to Cleveland this Fall with their 20th anniversary tour and they're having a live symphony!
Multi-platinum-selling Grammy winners Casting Crowns will take their powerful live performances on the road this fall with The Casting Crowns 20thAnniversary Tour: A Live Symphony Experience. Featuring hit songs from the band's current chart-topping Healer album ("Scars In Heaven," "Crazy People"), concertgoers will also experience a night of worship like no other celebrating an incredible 20-year repertoire of songs like "Only Jesus," "Nobody," "Praise You In This Storm," "East To West" and many more. For the first time ever, Casting Crowns will be joined by a live symphony on this special anniversary tour.
VIP Tickets Available!
Maximize your concert-going experience by purchasing a premium ticket! Step away from the crowds and relax in a private room before the show with refreshments. These tickets offer amazing benefits such as:
•Best seats in the house
•Access to the VIP LOUNGE with pre-show hors d'oeuvres, complimentary beverages and snacks for the show.
•Band Drop in appearance to VIP lounge
•Exclusive premium gift
•Souvenir Laminate
•Early entry/ Early access to merch shopping
•Merch Discount
•Premium doors open at 5:45 PM
Tickets are on sale now!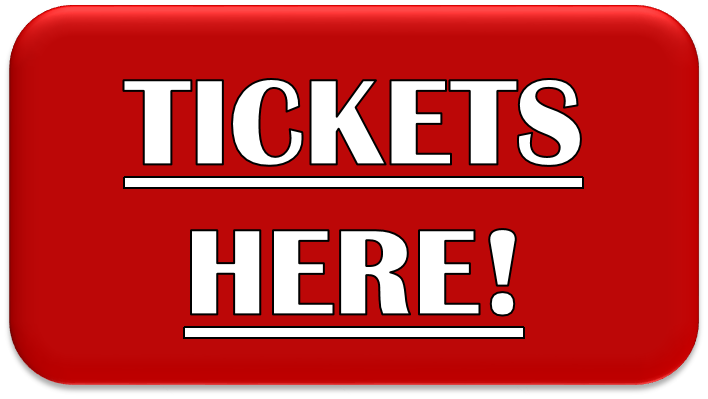 Location:
KeyBank Theatre at Playhouse Square
Cleveland, OH 44115
Google Map