Harvestime Apostolic Temple Presents: Special Needs Benefit Dinner
5:00 - 8:00 PM on Saturday, April 1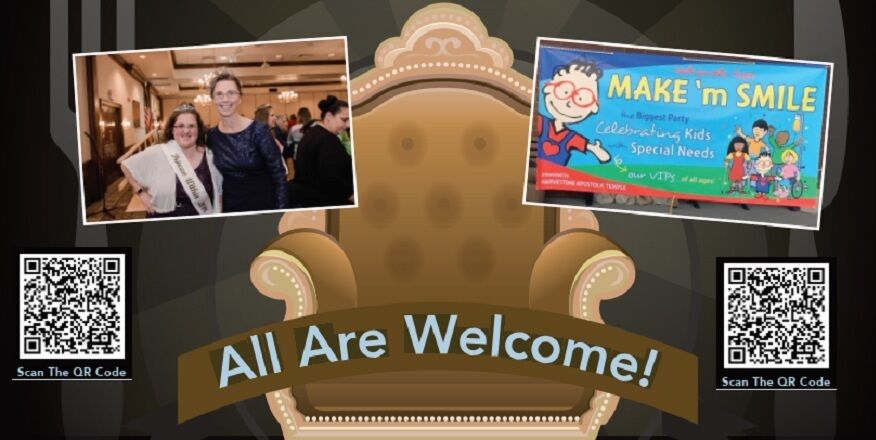 WE NEED YOU!
Harvestime Apostolic Temple Presents: Special Needs Benefit Dinner
GET YOUR TICKETS TODAY!
All Are Welcome!
Saturday, April 1, 2023
5:00 PM - 8:00 PM Uniontown Community Park 3696 Apollo St. NW Uniontown, Ohio 44685
$30.00 Adult Ticket $25.00 Children 0-10 Years
Door Prizes
Live Auction Throughout
"All proceeds go to Make'm Smile Ohio and The Princess Within"
"FOR TICKETS, DONATONS AND MORE DETAILS"
Call 330-877-6544. with any questions or concerns.
Location:
Uniontown Community Park
3696 Apollo St. NW
Uniontown, OH 44685
Google Map