Bold: Moving Forward in Faith, Not Fear by Sean Feucht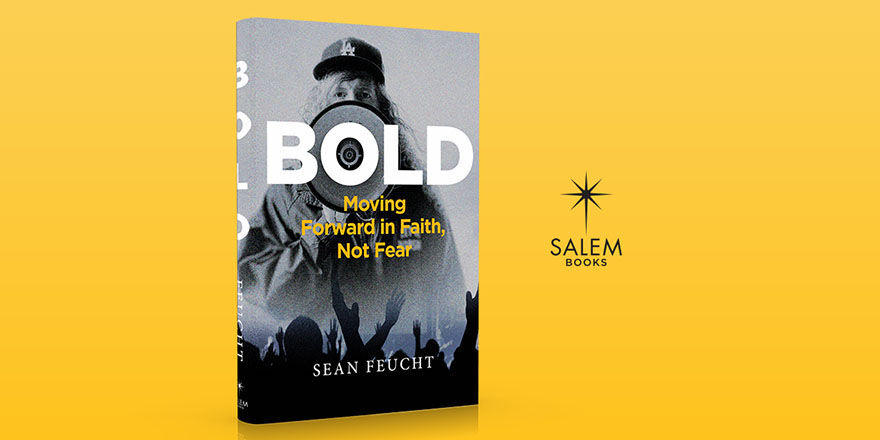 Christian, it's time to be BOLD in your faith!
For Christians, the circumstances of the last two years have had an impact on faith in every aspect.

Worship leader, missionary, and activist, Sean Feucht, knows this better than anyone. In his new book, Bold: Moving Forward in Faith, Not Fear, Feucht dives deep into the pandemic's impact on politics, modern culture, cancel culture, freedom, and faith. Challenged to remain silent amidst a time of wide-spread isolation, Sean continues to stand up for what he believes in, which is spreading the gospel of Jesus Christ.

Bold outlines 14 areas of life in which Christians are called to live boldly and supports each one with personal story and scripture.
"It's time to be confident in our assured salvation. It's time for us to be confident in our growing relationships and love for Jesus. It's time to find a new boldness in our faith, our prayers, our worship, our missions, our leadership, our love, our justice, our obedience, our gratitude, our identity, our witness, our unity, our legacy, and our hope."
—SEAN FEUCHT, Bold
You may purchase Bold: Moving Forward in Faith, Not Fear by Sean Feucht from the following outlets: